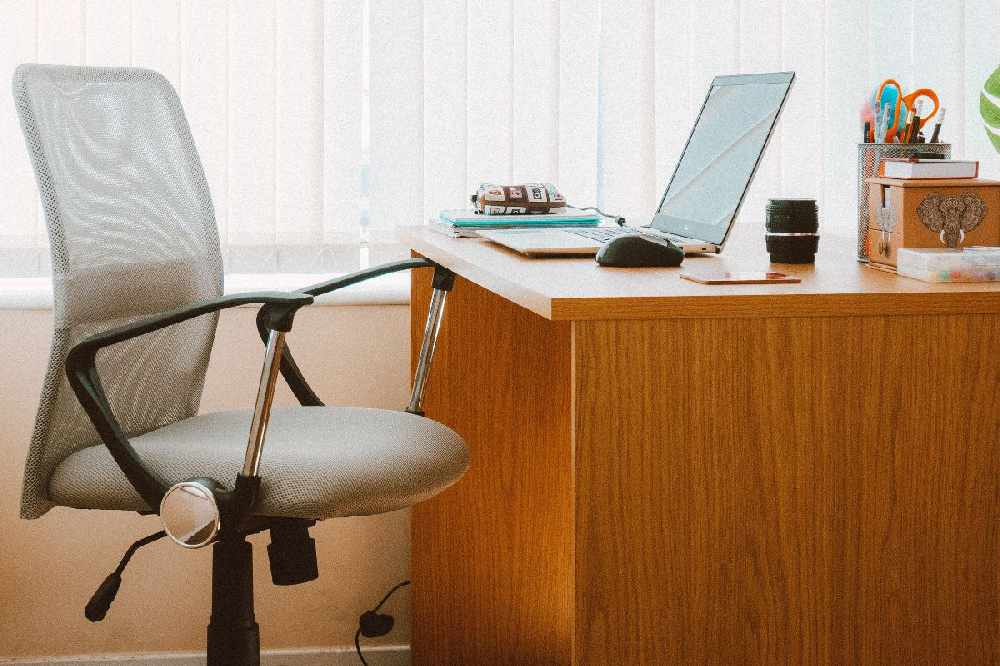 The five-week programme is aimed at helping both employers and employees.
A new mindfulness campaign is being rolled out in midlands businesses.
Mullingar Chamber is holding events for workers centred on reducing stress, connecting with others and setting goals.
The five-week programme comes after a recent university study found that addressing wellbeing at work increases productivity by as much as 12%.
Office Manager Aisling Coleman says the programme is aimed at helping both employers and employees: