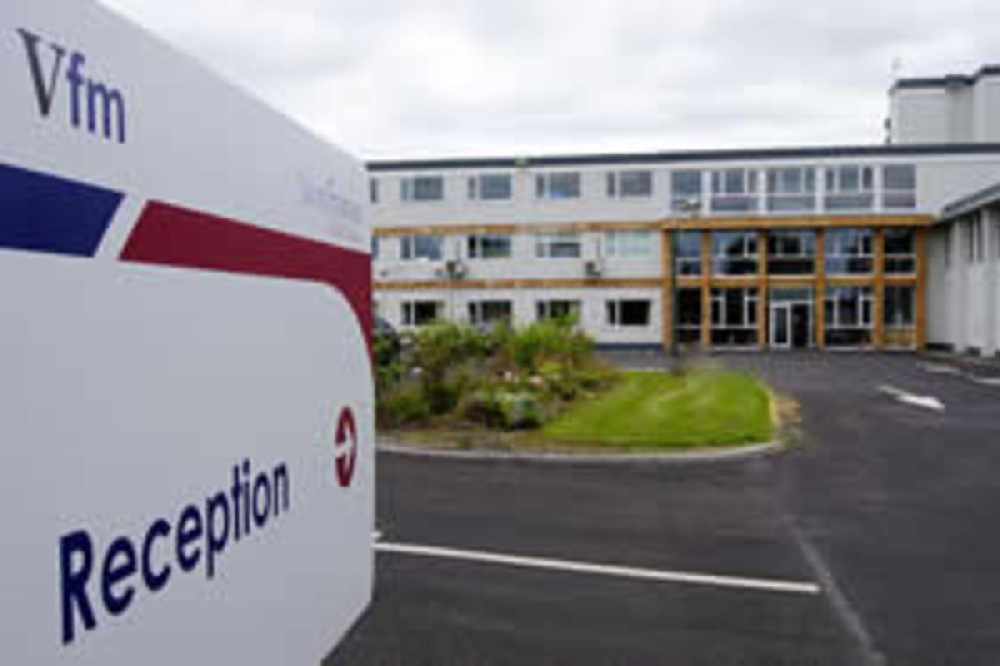 It will have the capacity for over 7,000 gastro-intestinal procedures every year.
A new multi-million euro endoscopy suite has been officially opened at a midlands hospital.
Two endoscopy theatres, minor operations procedure room and a ten-bed recovery bay, are included in the Charter Medical Private Hospital Mullingar's two million euro suite.
The facility will have the capacity for around 7,500 gastro-intestinal procedures annually.
The service currently supports private patients and National Treatment Purchase Fund activity, and CMPH says there's plans to expand that to Urology and Respiratory endoscopy procedures over the next two years.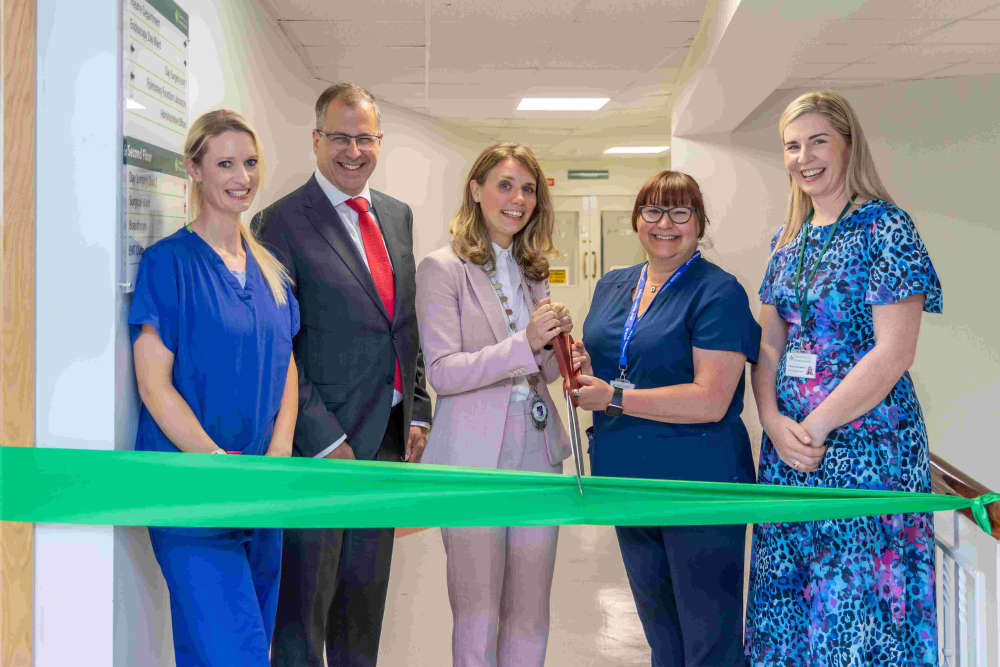 Pictured at the formal launch of Charter Medical Private Hospital's new purpose-built modern endoscopy suite are Mayor of Mullingar, Cllr. Hazel Smyth; Kathriona Screeney, CEO of Charter Medical Private Hospital; Frank Ward, CHPH Chairman; and members of the GI Endoscopy Department. Located in Mullingar, the 77-bed hospital offers a wide range of diagnostic, treatment, and surgical services.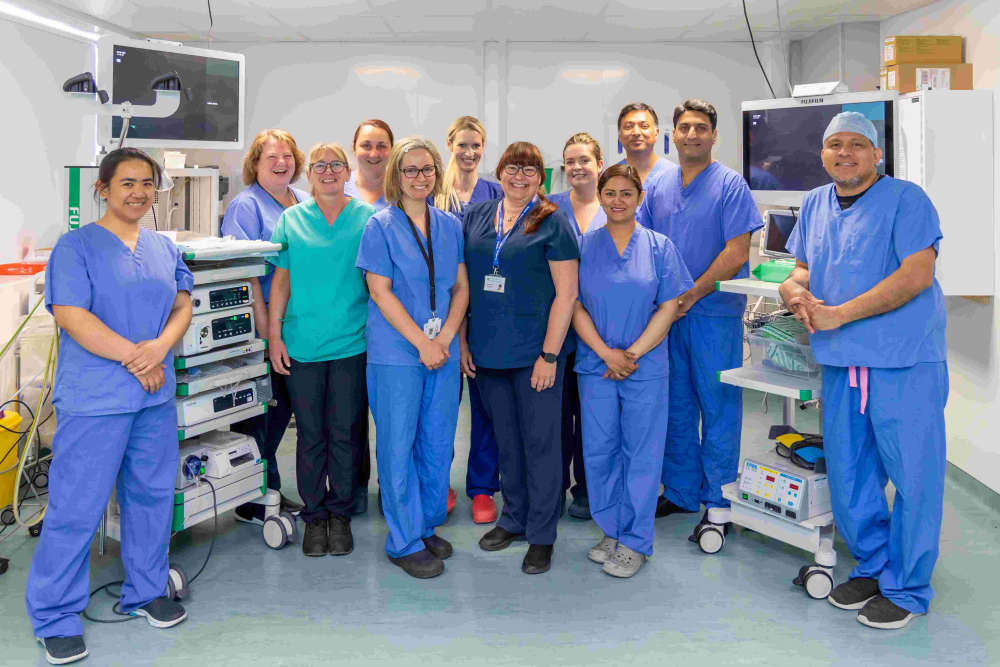 Wider Endoscopy Team:
Right to left front row: Michael Anciano, Joanne Cabusao, Marika Coll, Andreia Carroll, Yvonne Moran, Claire Piog
Right to left back row: Mr.Awan, Mr Mughal, Amy O'Connell, Amii Cleary, Kelly Kirby, Sharon O'Hara