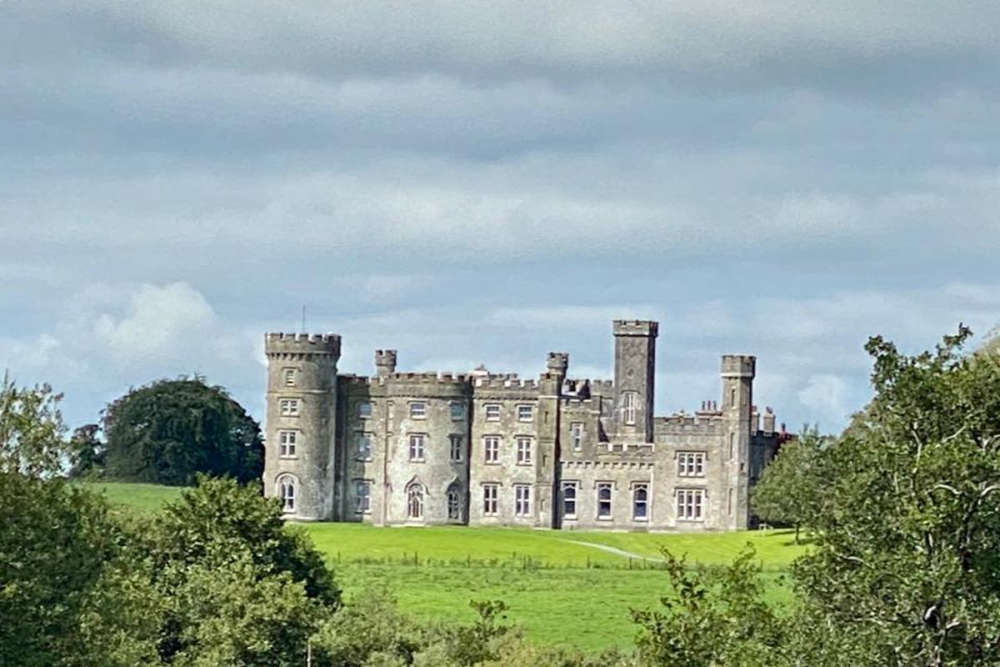 Photo Credit: Facebook @Killua Castle
It's hoped the new 26-table restaurant can open next month.
Planning permission is halting the opening day of a new restaurant in a midlands castle.
It's hoped the Twelve Points Restaurant in Killua Castle will open its doors in next month, but its still waiting for the green light from Westmeath County Council.
A planning file submitted to the local authority is seeking permission for the change of use from an agricultural shed to the 26-table eatery.
Owner Allen Krause says it's still uncertain when they'll open:
Read More: Restaurant To Open In Midlands Castle