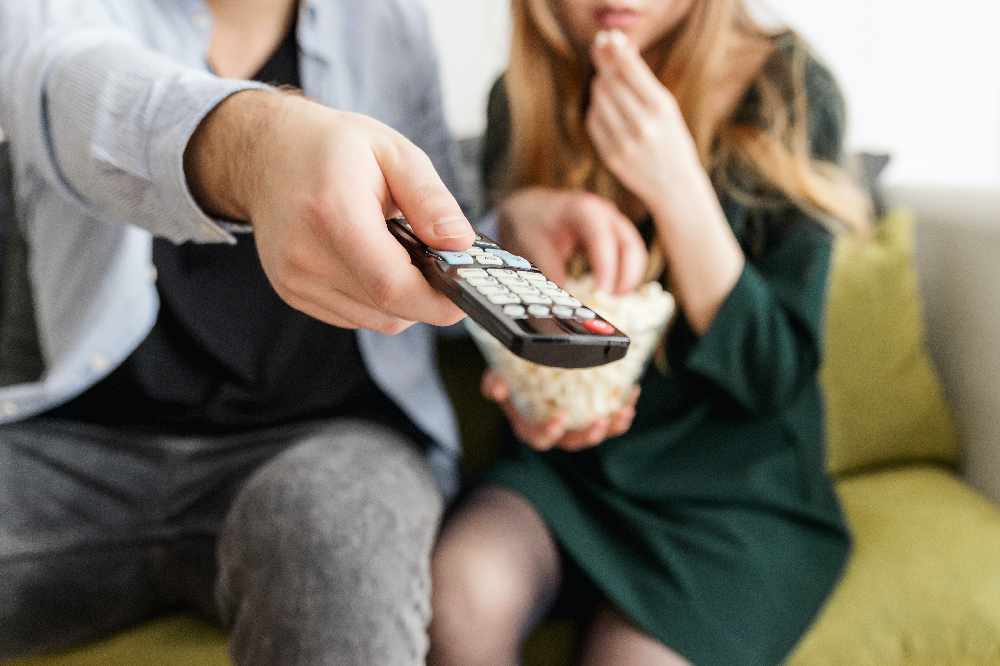 While neighbouring Offaly are bottom of the list.
A new survey has found people in Laois spend the most time streaming in Ireland.
The average Irish adult spends 11 hours 37 minutes watching streaming channels each week, according to research from Pure Telecom.
Laois viewers top the charts at 16 hours 35 minutes per week, closely followed by Westmeath (16 hours 10 minutes) and Leitrim (14 hours 25 minutes).
While in contrast, neighbouring Offaly are bottom of the list, clocking up 7 hours 50 minutes of streaming time a week, followed by Roscommon (9 hours, 27 minutes) and Meath (9 hours, 56 minutes).
On a generational basis, it's the famous millennials who watch the most at 12 hours, 6 minutes, followed by the younger Gen Z (11 hours 33 minutes) and the older Gen X (11 hours 20 minutes).
The nationally representative survey of 1,002 adults was carried out by Censuswide on behalf of Pure Telecom in October 2021.
The findings from Pure Telecom, the high-speed broadband and telecoms provider, also show Irish adults are spending €967 million per annum on their chosen streaming and online TV services annually.
It found that the average Irish adult spends €22.57 on streaming and online TV services per month, while there is a high level of switching providers.
Of those who pay for streaming and online TV services, some 38% said they have cancelled an account in the last 12 months, while 13% are planning on cancelling.
Of those who have already cancelled, more than half (56%) did so to cut costs, while 26% said they simply didn't want the service anymore. The same percentage said they cancelled because the trial period ended.