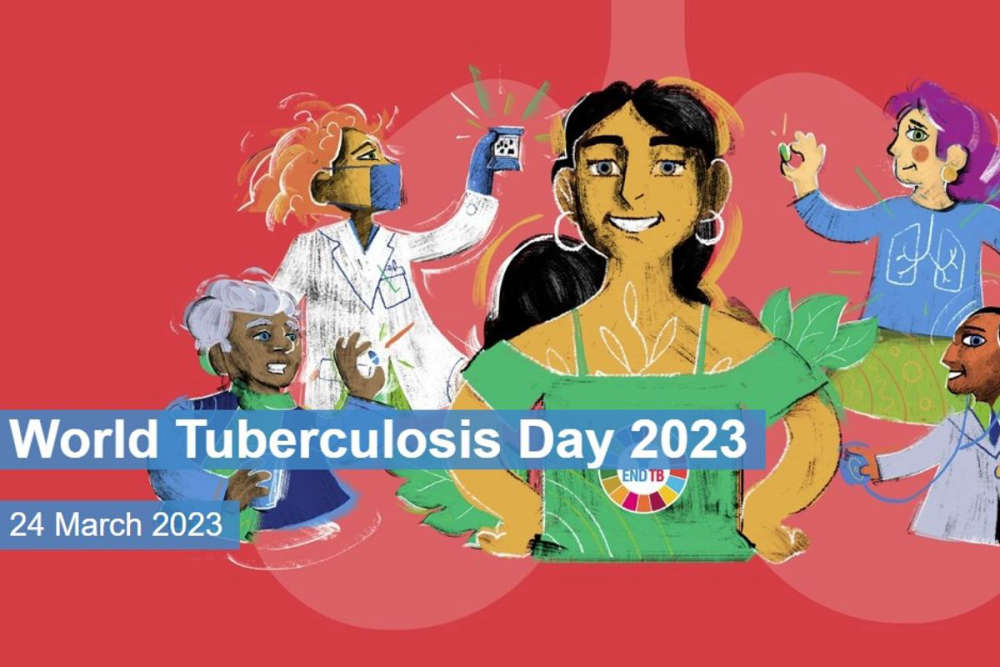 Today is World TB Day
A new strategy has been announced by the HSE to tackle Tuberculosis.
This new plan will deliver on World Health Organisation targets, in the End TB Strategy to reduce levels of the disease and deaths.
Today is World TB Day, and the HSE are reminding people that, while TB is now curable, early detection is still important.
Common symptoms of TB include coughing for a prolonged period of time, chest pain and coughing up blood.