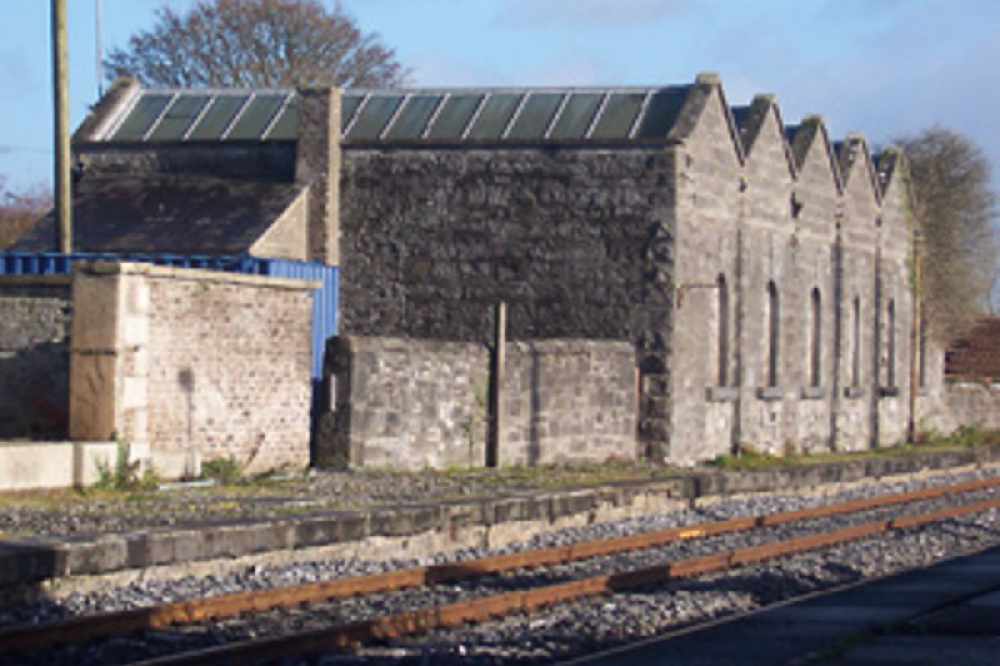 He's fighting for the re-opening of Killucan Train Station.
A Westmeath county councillor is hopeful that Killucan train station will be reopened after the Minister for Transport announced additional train carriages.
Since the facility closure in 1963, Killucan has seen an 250 percent increase in population while Kinnegad has had a 400 percent increase.
Chairperson of Killucan/Kinnegad Transport Lobby Group and Labour's Denis Leonard says there's a demand for the service and it would take 100s of cars off the roads.
There will be an extra 41 carriages to increase capacity across the Greater Dublin Area rail network by 2021 - which includes Dublin-Sligo line.
Councillor Leonard says Irish Rail needs to be more innovative and not stick to the status quo:
He believes a small bit of private investment might be warranted in our Irish rail system.
The Mullingar/Kinnegad councillor says there are many opportunities to provide train services across the midlands but Irish Rail is refusing to acknowledge the demand.
It follows over a decade long campaign to reopen the Killucan station, as the population in the area has increased dramatically since it's closure over 50 years ago.
Councillor Leonard feels Irish Rail works differently to other companies: