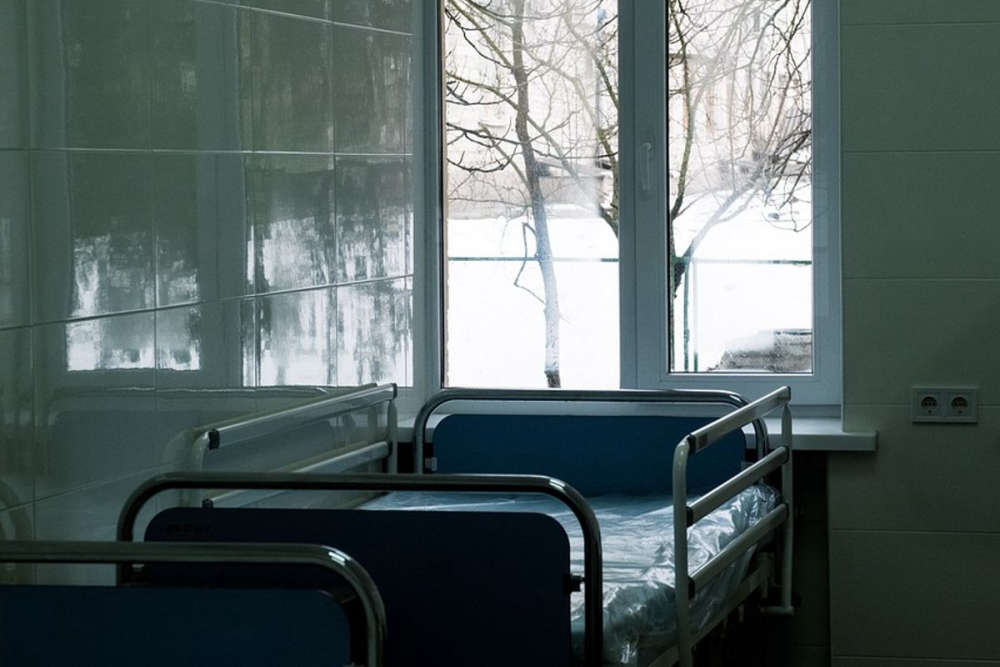 Nationally, the trolley count has jumped by more than 100, compared to this time last week.
627 people are waiting on trolleys in Irish hospitals today.
That's over 100 more than this day last week.
Nine of those are in the midlands, all of whom are in Midlands Regional Hospital Mullingar.
University Hospital Limerick remains the most overcrowded in the country, with 97 patients waiting for a bed today.
The next worst-affected are Cork and Galway university hospitals.