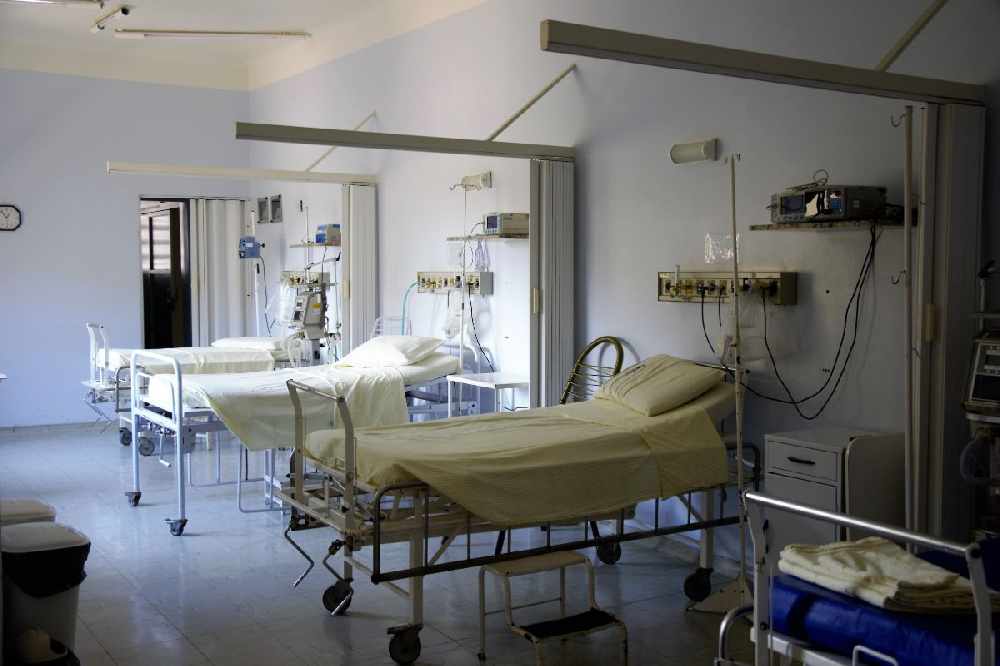 Numbers being hospitalised in the midlands continue to fall.
The number of covid patients in ICU in the midlands has fallen to its lowest level since January 5th.
While Mullingar Regional Hospital has no covid patients in critical care for the first time since December 28th.
5 people being treated the virus are in a critical condition in midlands hospitals today, with a total of 53 covid patients on wards.
Nationally, 928 people are in hospital with covid today - 157 in intensive care.