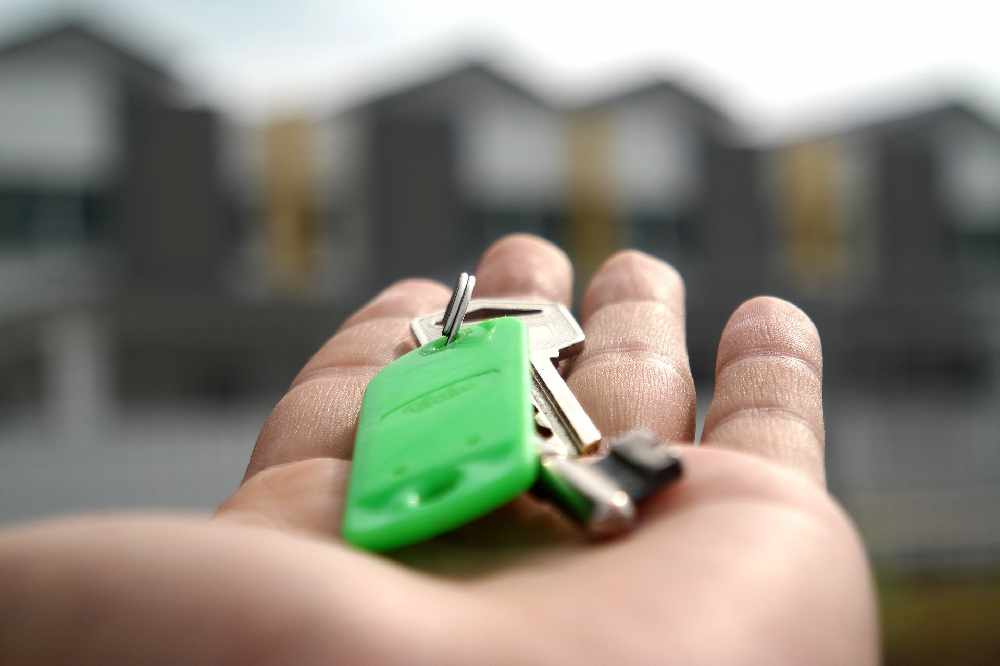 That's according to the Simon Community's Locked Out of the Market Survey
No homes within the limits of the the Housing Assistant Payment are on the rental market in Portlaoise or Athlone.
The Simon Community's Locked Out Of The Market Survey shows there were 738 properties available nationwide which were affordable for people on HAP - 94 per cent of which were in Dublin.
There were no homes available in Cork, Galway or Waterford City Centres, Limerick City or Sligo Town.
Wayne Stanley of the Simon Commuity says the payment is only a stop-gap: