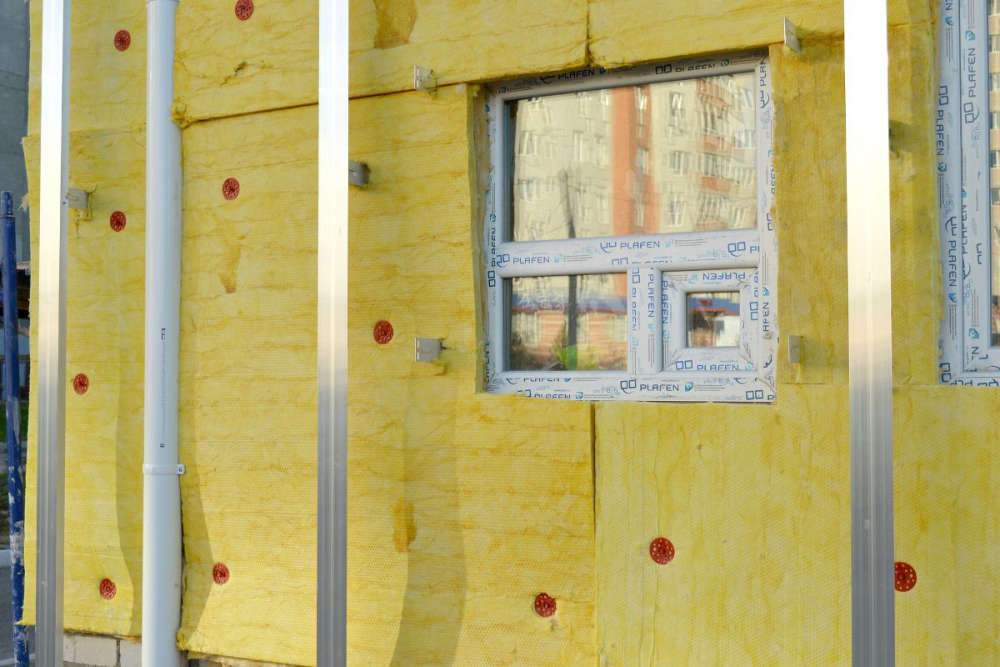 That's despite claims the programme would support the local economy.
Work completed under the Just Transition retrofitting scheme doesn't have to employ local workers or source local products.
This is despite the project's aims of being more environmentally-friendly, community-based and supporting the circular economy.
Offaly's local authority was told 'in no uncertain terms' that procurement directives must be observed and that once contracts were up and running, the local economy would be stimulated.
Senior Executive Engineer John Cunningham says there are a lot of local faces on smaller projects, but local Fine Gael rep John Clendennan says this isn't enough: