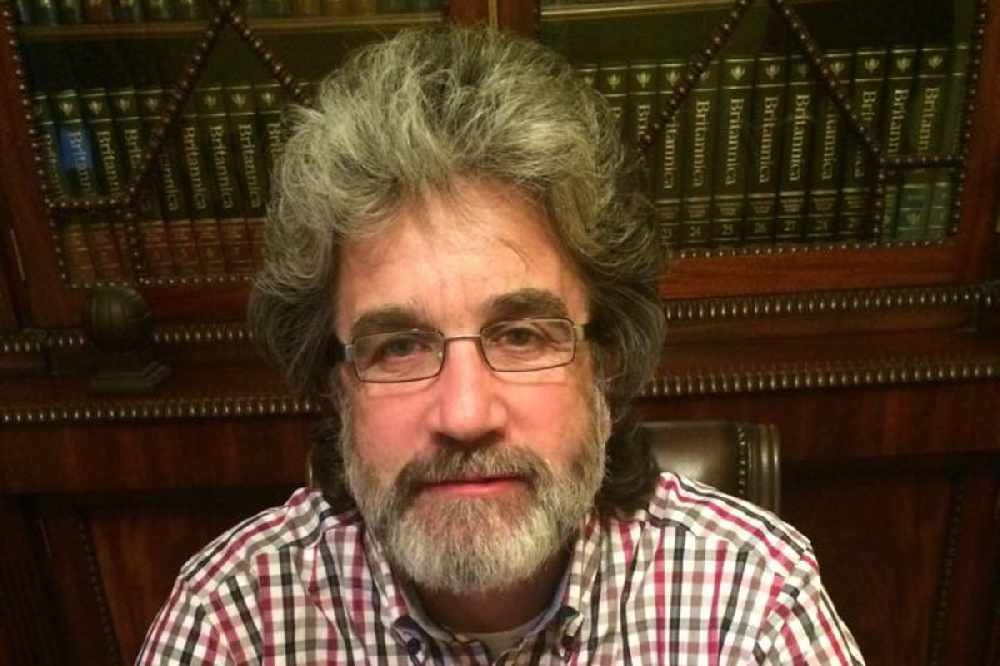 Photo credit: Facebook/Cllr. John Foley
A local councillor has announced he will not contest.
North Offaly won't be represented on the ballot paper in the upcoming election.
It comes as Independent Edenderry counillor John Foley has announced he won't contest the election on February 8th - and no other candidates in the area have declared their intention to run.
In a statement this morning, he's made the decision with a heavy heart and says he would have loved to the opportunity to bring his independent thought and unique way of doing things to Dáil Éireann.
Councillor Foley previously contested three general elections.
He will remain on as a local rep in the Edenderry Municipal District.