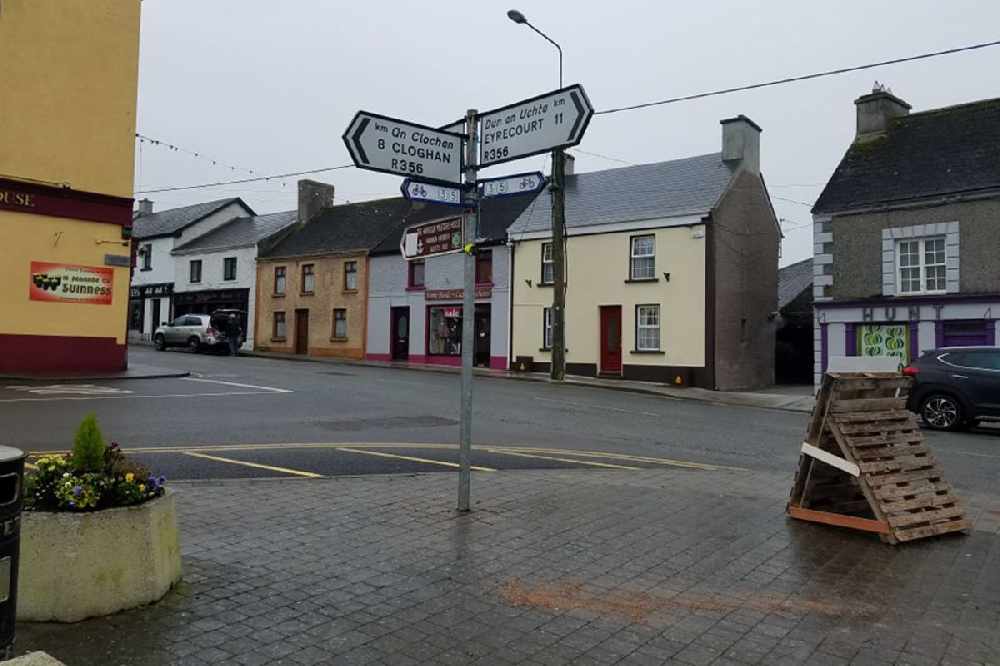 The Town Centre Living initiative was launched in 2018.
A report into a €100,000 pilot scheme implemented in an Offaly village has identified a number of areas which still need to be addressed following the completion of the project.
The Town Centre Living initiative was launched in 2018 in six locations across Ireland.
Main Street in Banagher was the chosen focus of the Town Centre Living study.
The aim of the project was to tackle vacancy in shops and increase residential occupancy in rural areas.
With a population of 1,760, Banagher was the second smallest town selected, behind Cappoquin in Waterford.
Issues encountered during the scheme included long term vacancy on main street, the need for complete renovation of properties, inheritance tax deterrents and difficulty in obtaining finance for works.
It was also found that The Repair and Leasing Scheme is not popular and considered impractical and too restrictive.
The report recommends incentivising redevelopment by introducing a vacant property tax or a use or lose policy on inherited buildings.
The document also explores the possibility of using sustainable energy grants to modernise residential properties still vacant and make them more attractive to potential buyers.
Minister Michael Ring has asked for a senior officials group from key agencies to bring forward a set of proposals for consideration before the end of the year.