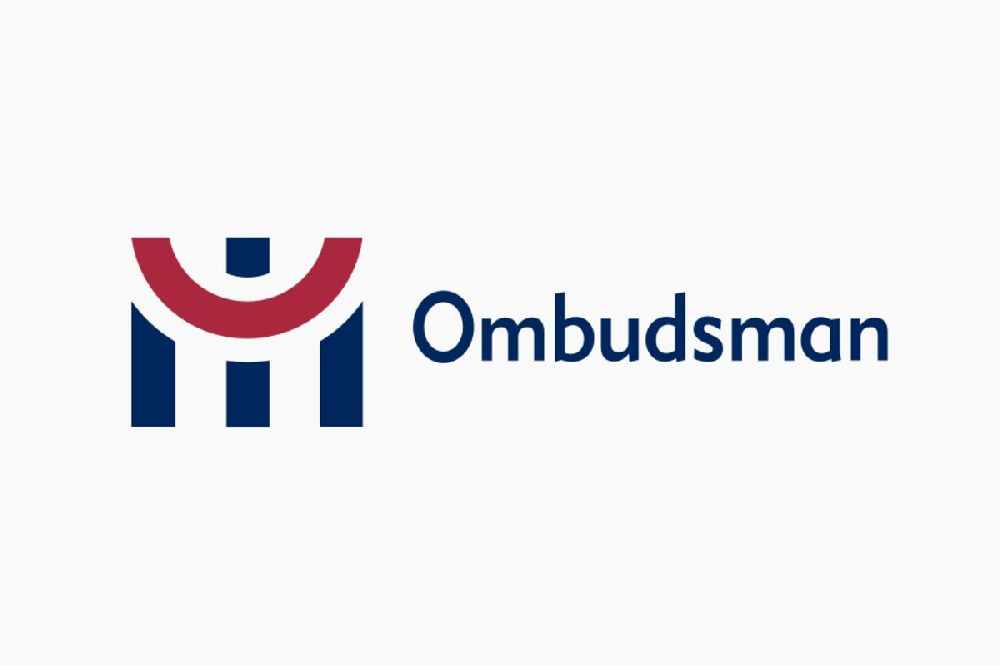 It's the most complaints ever recorded in one year - with 4% coming from the midlands.
Last year was a record year for complaints about public services.
The Ombudsman says his office received 4,004 - up 17 per cent on 2020 - and the highest ever level in its 38 year history.
Most of the grievances related to local authorities, which rose by 45 per cent to 1,290.
159 complaints, or 4% of the national total, came from the midlands - 58 in Westmeath, 57 in Laois, and 44 in Offaly.
Ombudsman Ger Deering says 2021 was a record year:
There were over 1,000 complaints about government departments, down 12 percent; while the health sector saw an increase of 25 percent to almost 800.
Mr. Deering says a number of reasons could be behind the spike in complaints last year:
You can view the annual report for 2021 in full here.