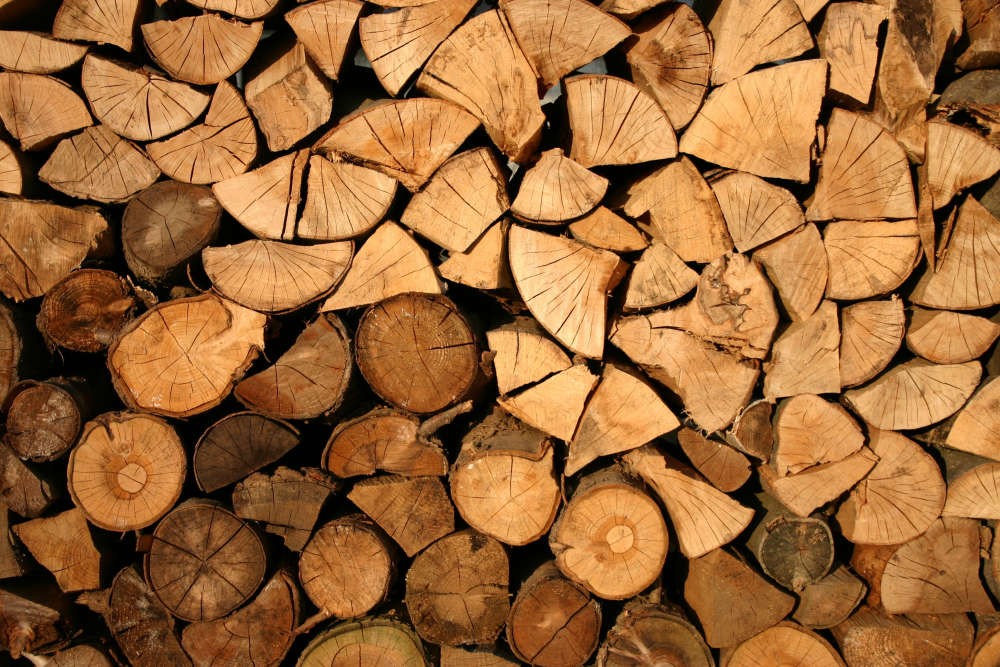 The aim is to relieve the licensing backlog.
An independent TD says it seems like banks sent the Agriculture Minister away empty-handed when he went to ask for bridging loans for forestry contractors.

Minister Charlie McConalogue told the Dáil last week his department now has 26 inspectors working on felling licences -- up from just one a year ago.

The backlog in applications has curtailed forestry work in recent years.
Roscommon/Galway deputy Michael Fitzmaurice says business loans would have helped some contractors keep up machinery payments.