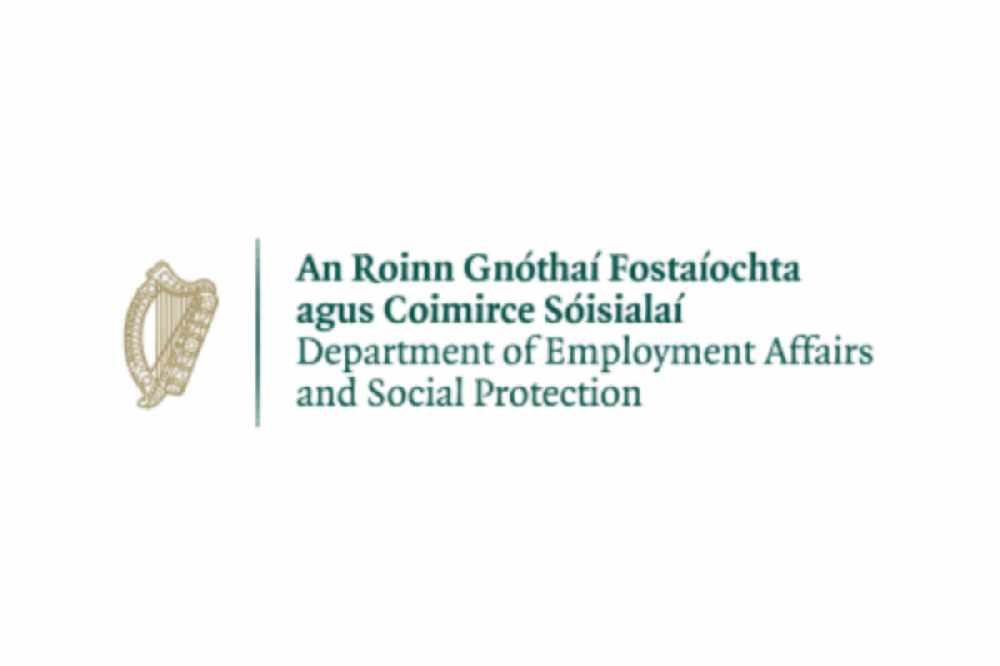 More than 15,500 people are receiving the payment today.
The number of people receiving the Pandemic Unemployment Payment in the midlands is just over half of what it was at the height of the pandemic.
More than 15,500 people will receive the subsidy this week, an increase of 409 in the previous seven days.
That figure peaked at 29,200 in May - with Westmeath seeing the largest number of people returning to work, falling from a height of 11,700 to around 6,500 this week.
There's now 4,600 receiving the payment in Laois and 4,350 in Offaly.