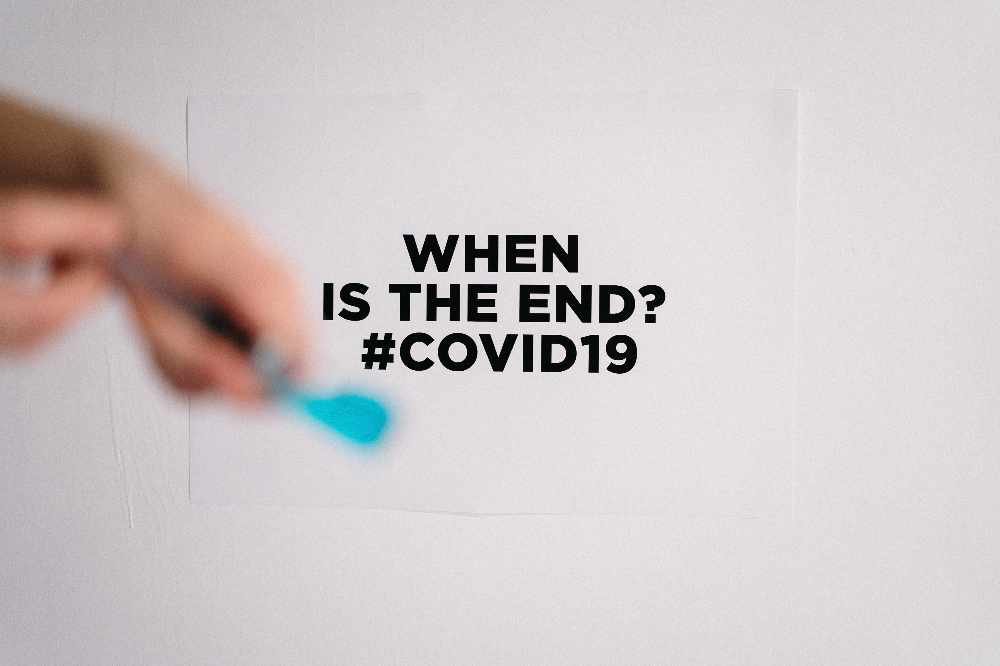 She was forced to leave local staff and return to Ireland.
Strict Lockdown measures in a Central American country is causing disruptions to humanitarian operations such as Trocaire.
The Government of Honduras initially suspended some constitutional rights around movement outside the home while enacting powers allowing police to detain citizens for up to 48 hours.
Trocaire's Regional Institutional Relations Manager for Central America, Jenny Cornally from Tubber, was forced to leave local staff and return to Ireland to work remotely:
Keep up to date on the Midlands 103 #Coronavirusireland news blog: https://t.co/xeGdo0z9xg

— Midlands103 (@Midlands103) April 7, 2020