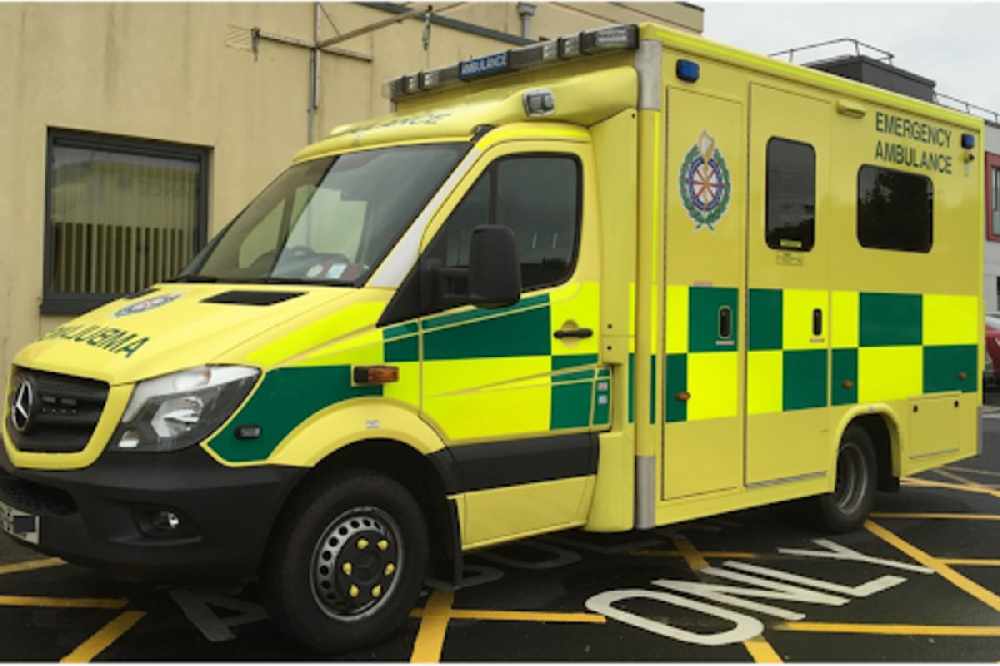 The figures come from the latest National Oversight and Audit Commission report.
Emergency services response times in Offaly and Westmeath are the worst in Ireland.
The latest report from the National Oversight and Audit Commission shows in 27% of cases, emergency services in the two counties took more than 20 minutes to respond.
In Laois, only 3 out of 20 calls outs took over 20 minutes.
Meanwhile, emergency crews in the midlands have a quicker response time for fire incidents - with Offaly responding to almost half of calls within 10 minutes - while in Westmeath and Laois almost one third of incidents were responded to within the same time frame.