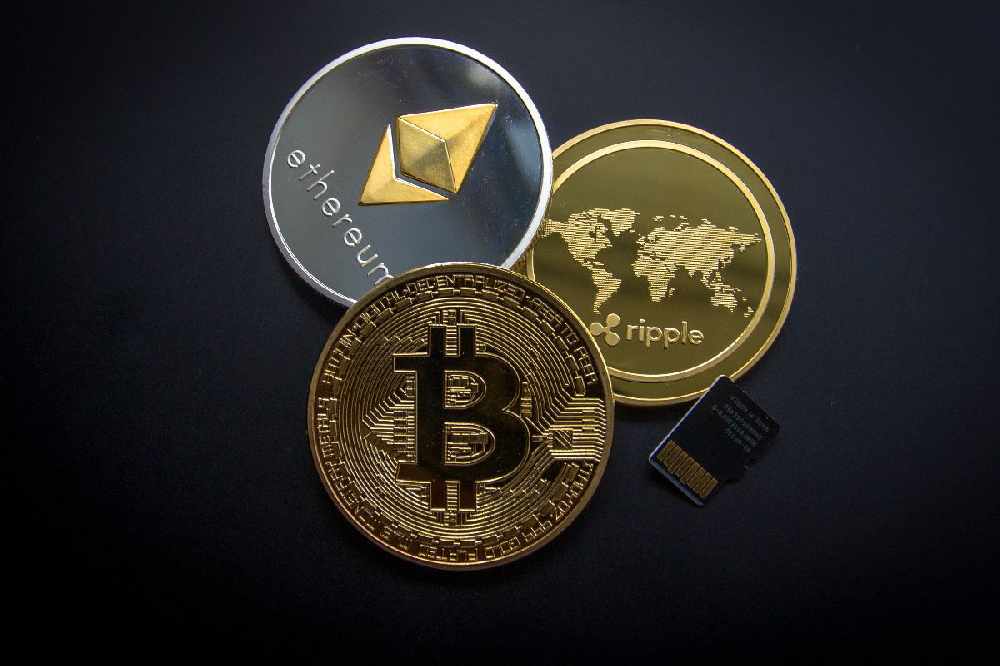 Alan Bolton from Tullamore started working with crypto art in November.
Artists from across Ireland are venturing into the world of "crypto art", with some earning tens of thousands of euro from their pieces.
The artwork is being created digitally on computers and iPads and a token of ownership is then sold for crytpocurrency.
These tokens give the buyer the ownership rights, but the artwork itself can still be viewed by the public online.
Alan Bolton from Tullamore started working with crypto art in November after the pandemic led to much of his regular freelance work being cancelled: