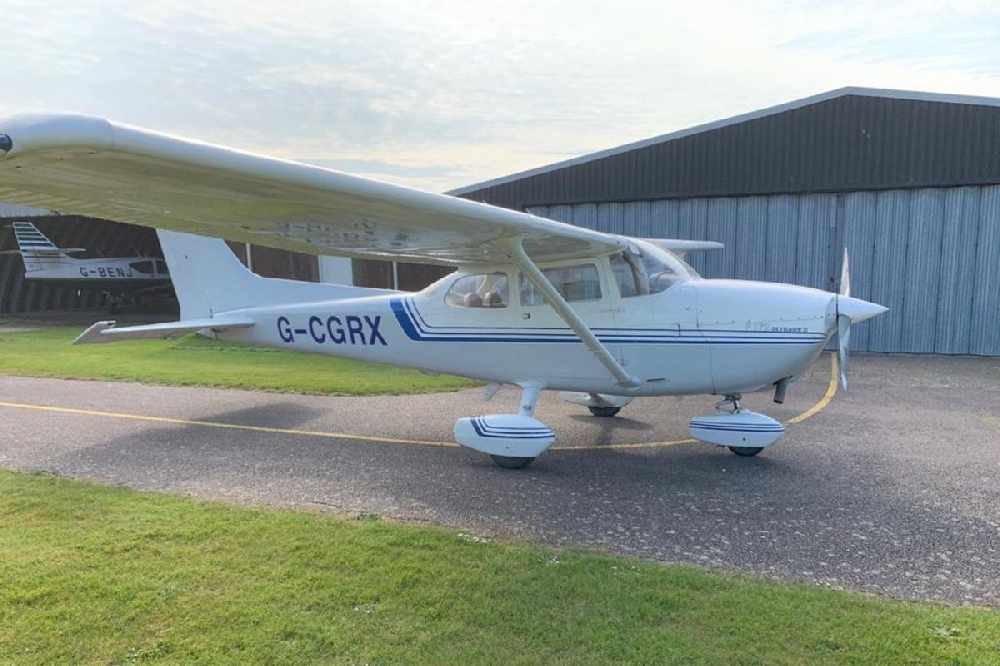 They've had to expand since covid-19 hit.
An Offaly aviation club is reporting a surge in people learning to fly.
Chairman of Ormand Flying Club, Colm Wright, says they've had to increase the number of instructors and invest in a third aircraft to cope with demand.
The Birr-based group is the first in Ireland to be declared a national flight training organisation, meaning it can provide training for the newly-created recreational license.
Mr. Wright says it's been relatively simple to adapt to the covid guidelines they were given: