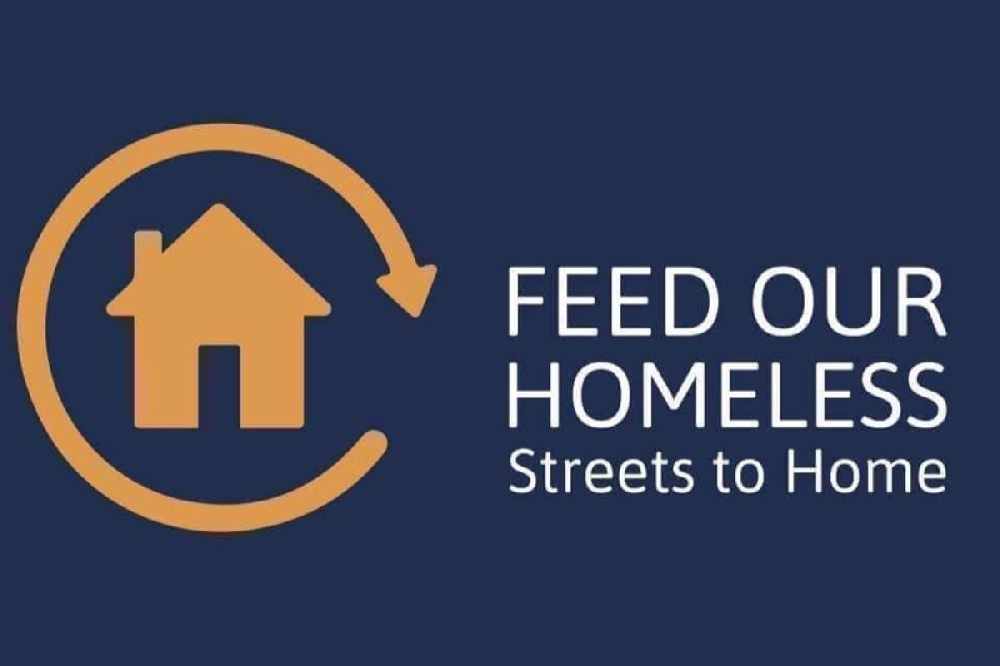 The girls raised the cash by selling Reindeer food.
Two young Offaly girls are doing their bit to help the homeless in their area this Christmas.
Nine year old Mia and Five year old Freya raised over €200 by making reindeer food packages.
The girls used the money to buy selection boxes, crisps, 145 pairs of white socks and a large number of baby wipes.
Darren Byrne from Alert Safety Training in Portarlington believes children are more aware of homelessness than we think: