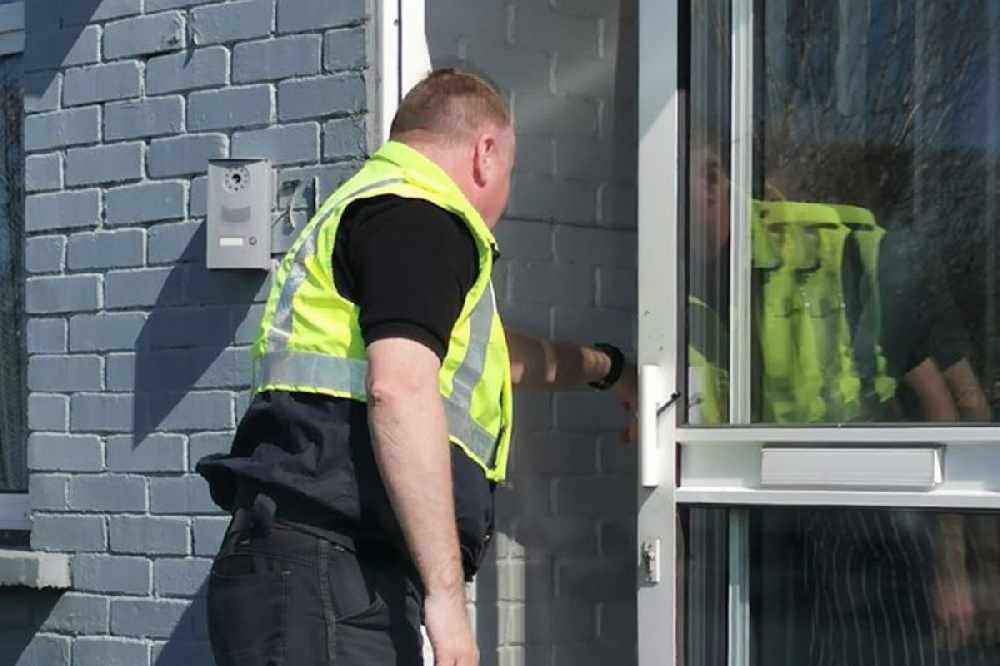 It was set up at the start of the pandemic.
Volunteers are available to help with food delivery and medicines to vulnerable people affected by the new restrictions.

Offaly Community Forum was set up on March 30th to co-ordinate a response to the covid-19 pandemic.

Members of the forum include An Garda Síochána, the HSE, the GAA, Offaly County Council as well as various other major organisations that operate in the region.