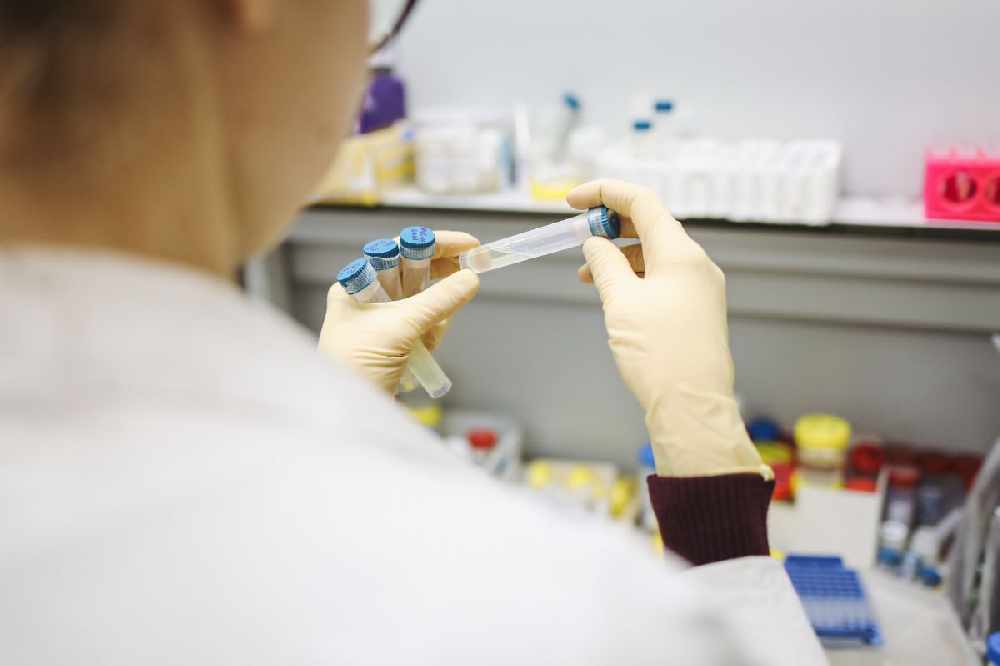 Critical Healthcare and partner Roche are introducing it to the worldwide market.
An Offaly company is behind a new rapid covid-19 test entering the market.
The assessment launched by Critical Healthcare and Roche will give the user a result in 15 to 30 minutes.
CEO Anne Cusack says the idea came about after they were approached by customers who feared employees wouldn't report feeling unwell.
She thinks it could be a gamechanger across many sectors: