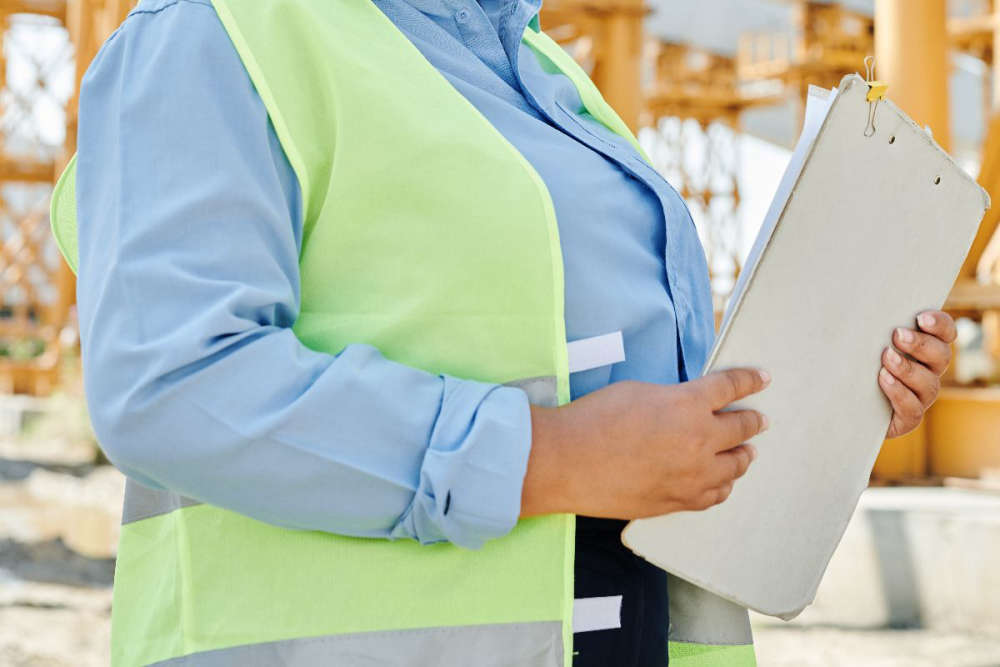 Ukrainian refugees will be housed in modular units in the county.
"If you were to design a model to cause controversy and undermine the country's planning systems, this is the way to do it."
That's how Offaly Councillor Neil Feighery is describing the development of 62 modular homes in Clonminch in Tullamore, which will be used to accommodate Ukrainian refugees.
The plans have repeatedly come under fire from local representatives due to a lack of consultation from the Office of Public Works with surrounding residents.
It's expected those units will be completed by the end of next month or early November.
The Fine Gael rep says he hopes it's a situation Offaly won't have to deal with in the future:
The government can't be expected to communicate with every councillor regarding the housing of refugees in their area.
That's the view of Junior Minister with Responsibility for the Office of Public Works, Patrick O' Donovan.
Minister O'Donovan says they're working against a time-frame: