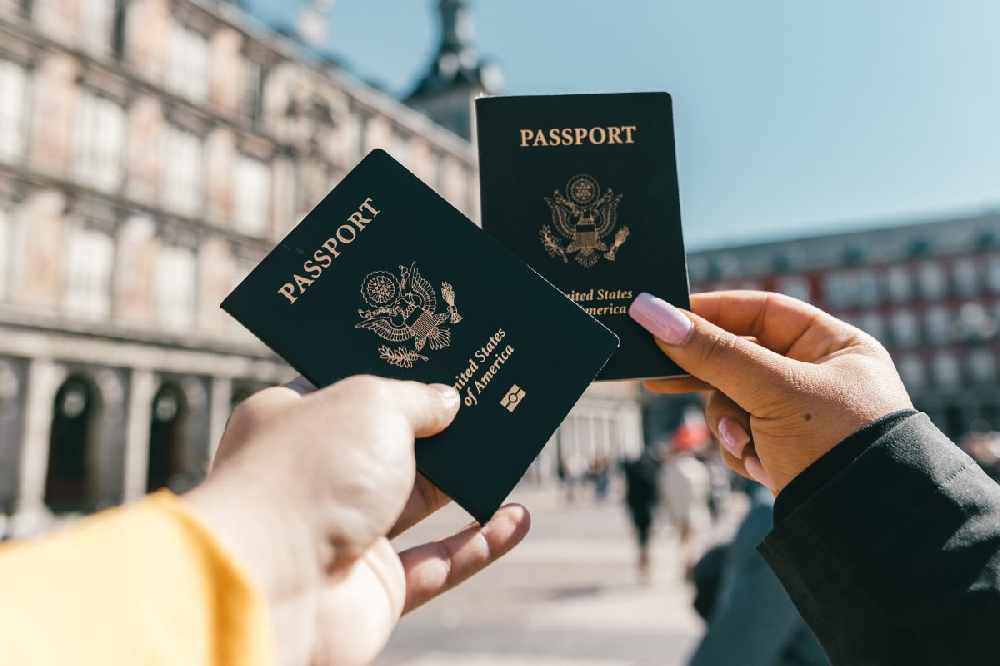 Ken Smollen is bemoaning the fact they're only mentioned in the build up to St.Patricks Day.
The government must stop the endless promise and find a solution to legalise the undocumented Irish in the United States.
That's the view of Offaly councillor Ken Smollen, who says their plight is only ever highlighted in the lead up to St. Patrick's Day each year.
The independent says thousands of people have been unable to get home to the midlands, for fear of not being able to get back into America: