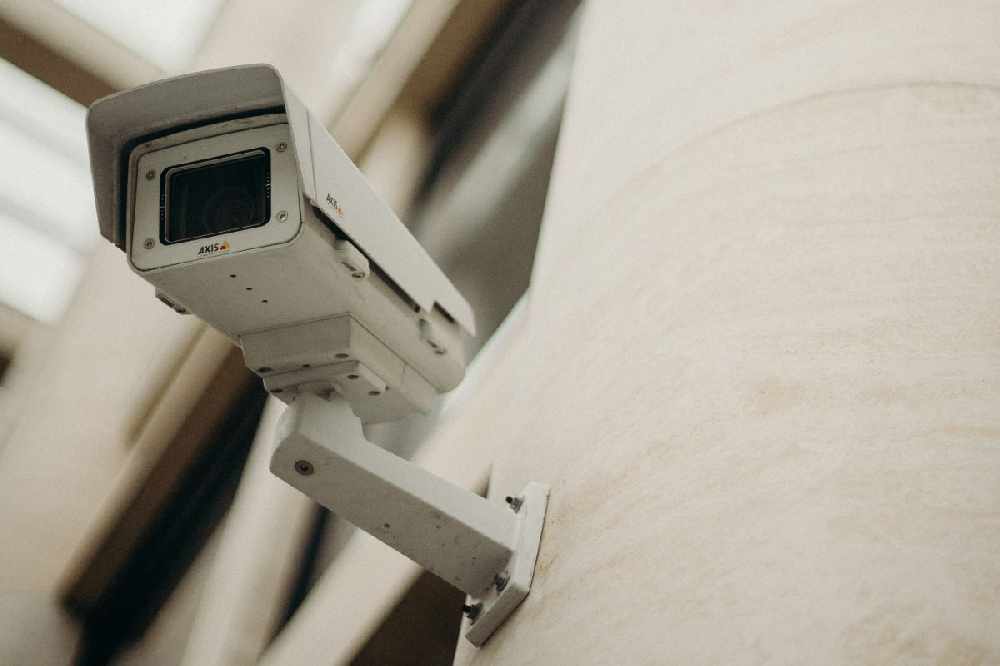 He's suggesting some novel idea on how to combat the problem.
An Offaly councillor is looking for a voice-over warning systems to be installed at waste facilities to deter illegal dumping.
Independent John Leahy is proposing a number of solutions to the recurring issue of fly-tipping in the county.
The number of cases of illegal dumping is on the rise during the coronavirus crisis, and items are being discarded at waste facilities that are at max capacity.
Councillor Leahy is also suggesting increasing CCTV at strategic locations and replacing the current system of fining with a court appearance: