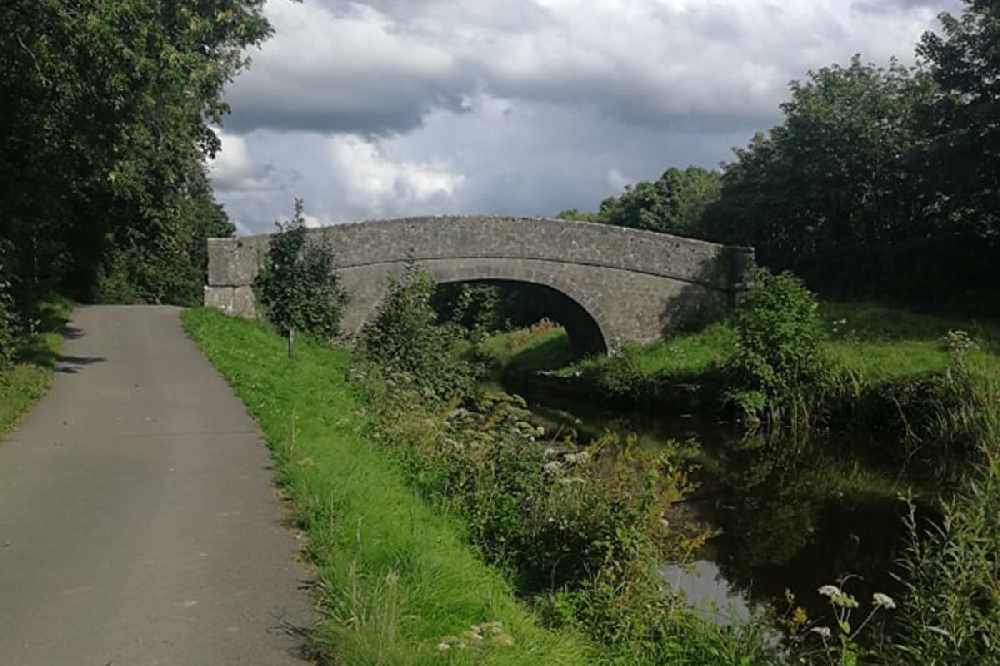 It relates to the maintenance of the county's walkways.
Ambiguity needs to be removed from a major maintenance agreement for Offaly's walkways or the council could be left footing a large bill in the future.
That's according to Fianna Fáil rep Eamonn Dooley, who described the current process as a potential 'open cheque' for Waterways Ireland.
In response, Offaly County Council's area engineer said that the local authority hasn't received an invoice arising from the agreement in three years.
Councillor Dooley says it's good practice to have arrangements such as this set in stone: