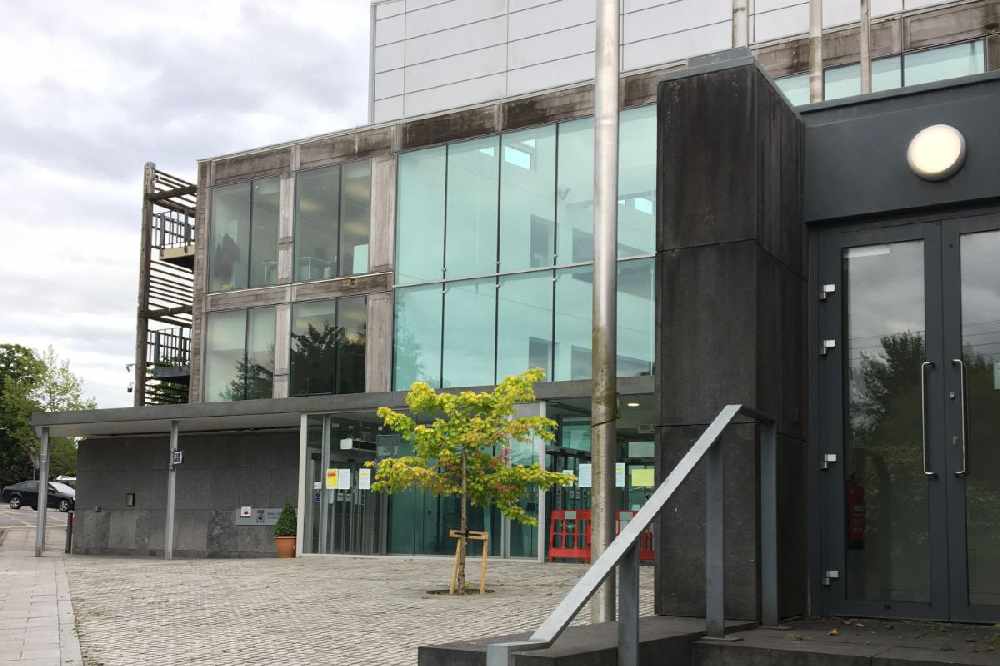 Concerns about the implementation of just transition are a common theme at each meeting.
There's calls for Bord Na Mona CEO Tom Donellan to appear before the next meeting of Offaly County Council.
A representative from the ESB is due to address the chamber in October, but several members told yesterday's meeting that it's time Mr.Donellan took questions himself.
Councillors from all parties raised concerns about the implementation and future of the just transition.
Fianna Fail's Peter Ormond says many local facilities are not being utilised: