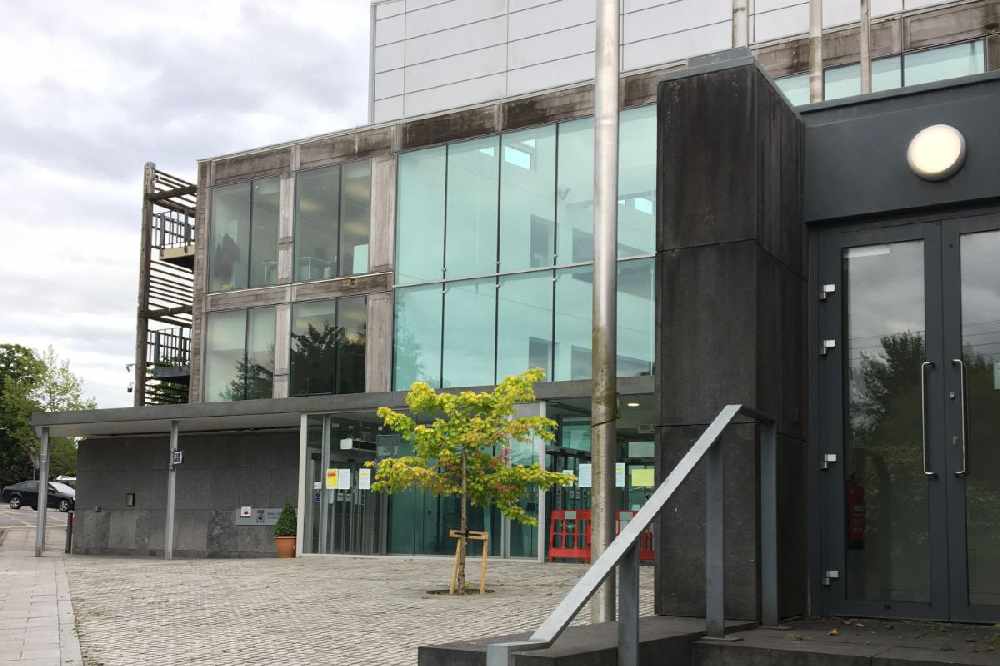 The local authority is one of only four to fail to meet required standards in 70% of their objectives.
Offaly County Council is among the worst in the country in terms of environmental enforcements.
It was one of four local authorities to achieve the required standard in 30% or less of the National Enforcement Priorities, according to a new Environmental Protection Agency report.
Both Laois and Westmeath County Council rank among the middle of the pack.
Local councils are being urged to carry out spot checks of people's bins, and prosecute those who aren't properly separating their waste.
Senior Manager in the Office of Environmental Enforcement in the EPA Valerie Doyle says standards are not where they should be: