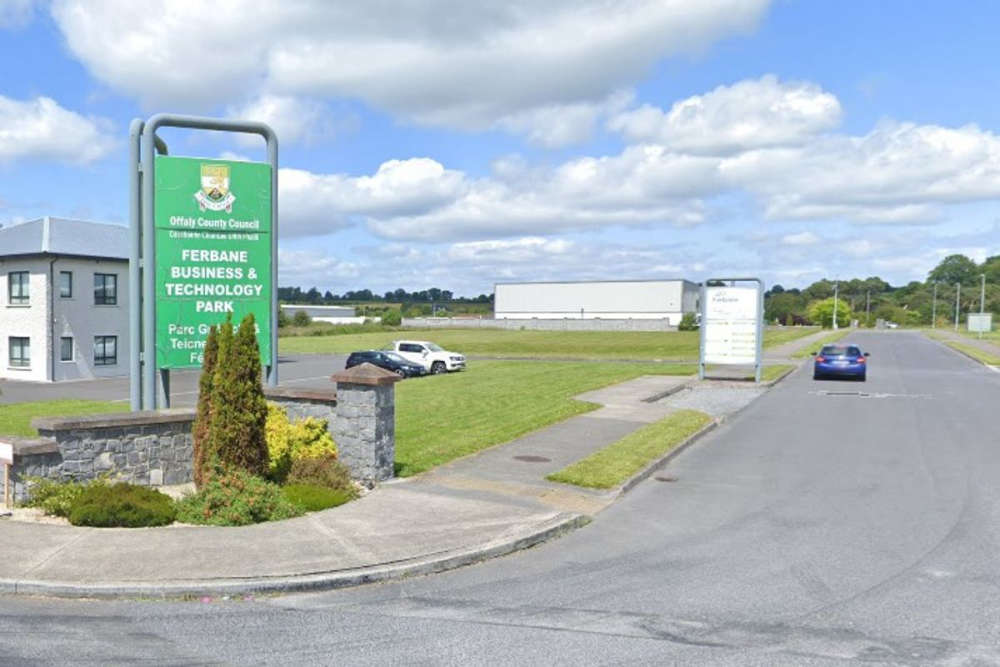 Both are located in Ferbane business park.
Two sites in an Offaly business park are being sold for over €100,000.
The areas in Ferbane are being bought by existing businesses with the idea of expansion.
Councillors agreed to the dispose the land to Whiteriver Limited and C & C Property Investments for €62,500 and €50,000 respectively.
Both sites will remain subject to planning restrictions.