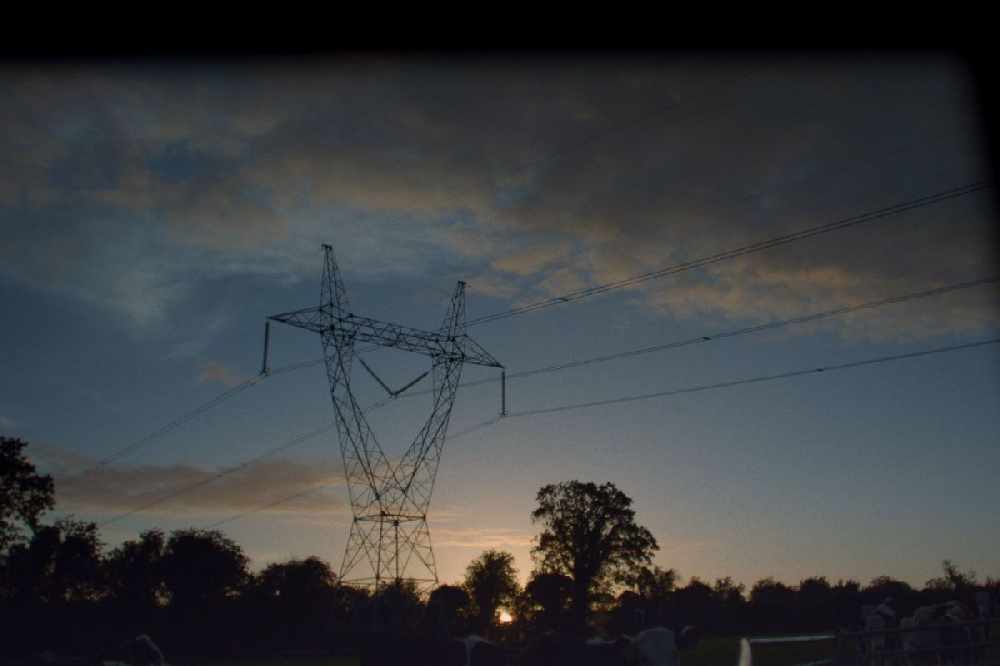 He's helping to promote Eirgrid's Clean Energy Future
A midlands farmer is appearing in a new TV ad.
Tullamore's Enda Bracken has been chosen to feature in the nationwide campaign by national electricity grid operator, Eirgrid.
The ad is part of its new Clean Energy Future campaign, which highlights how everyone can play their part in delivering a greener future - and sees Enda tending to his herd.
His family has hosted pylons on their land for over 30 years and he says he feels a very strong sense of responsibility to protect and preserve the land he works.
Take a look below...
Everyone can help in the fight against climate change. At EirGrid, we're strengthening the grid so that Ireland can use more renewable energy 🌬️🌞

Check out our new advertising campaign below and learn more at https://t.co/SjyG3qoCxo #SteppingUp #PowertheFuture pic.twitter.com/nwEIecN7P2

— EirGrid Plc (@EirGrid) October 8, 2020