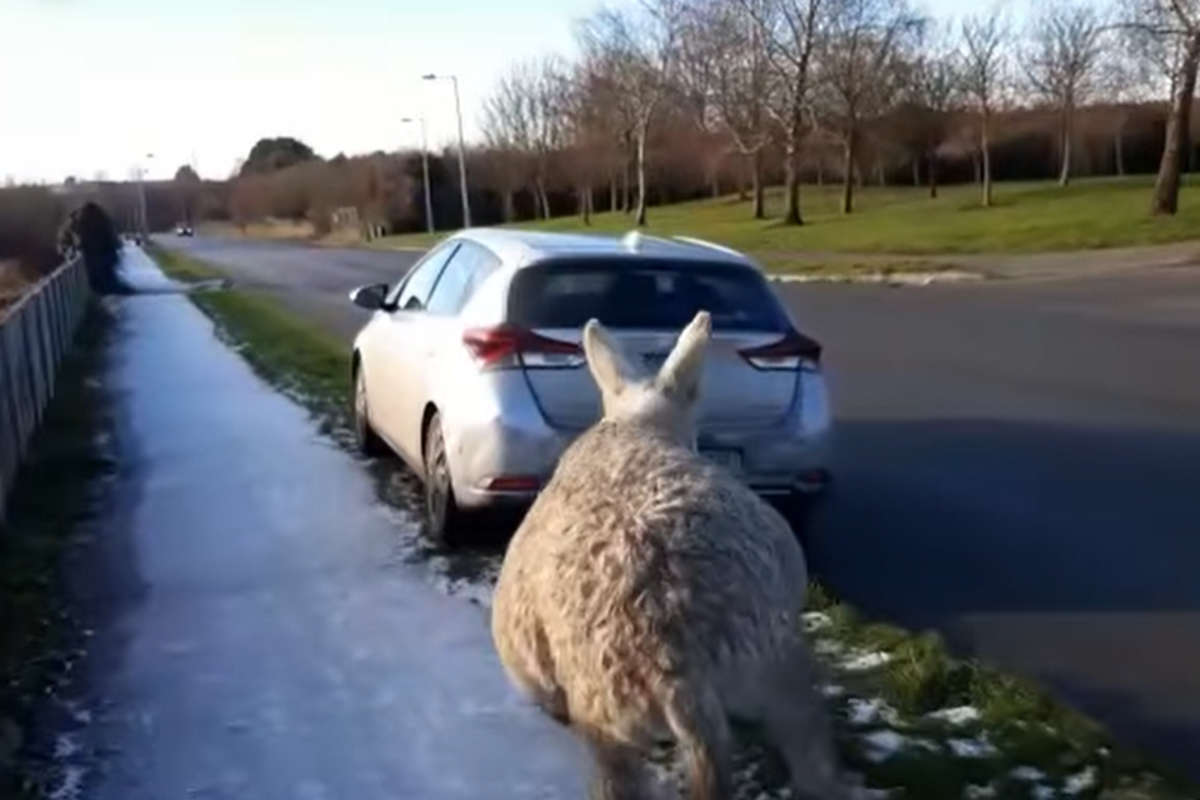 Photo Credit: Facebook @My Lovely Horse Rescue
Gardaí say the animal has since been recovered.
Gardaí are investigating an alleged incident of animal cruelty in the midlands.
A social media video appears to show a donkey being dragged behind a car along a road in Edenderry.
Gardaí say the animal has been recovered, and its been checked over.
They are asking anyone aware of any cases of animal cruelty to report it to their local garda station.