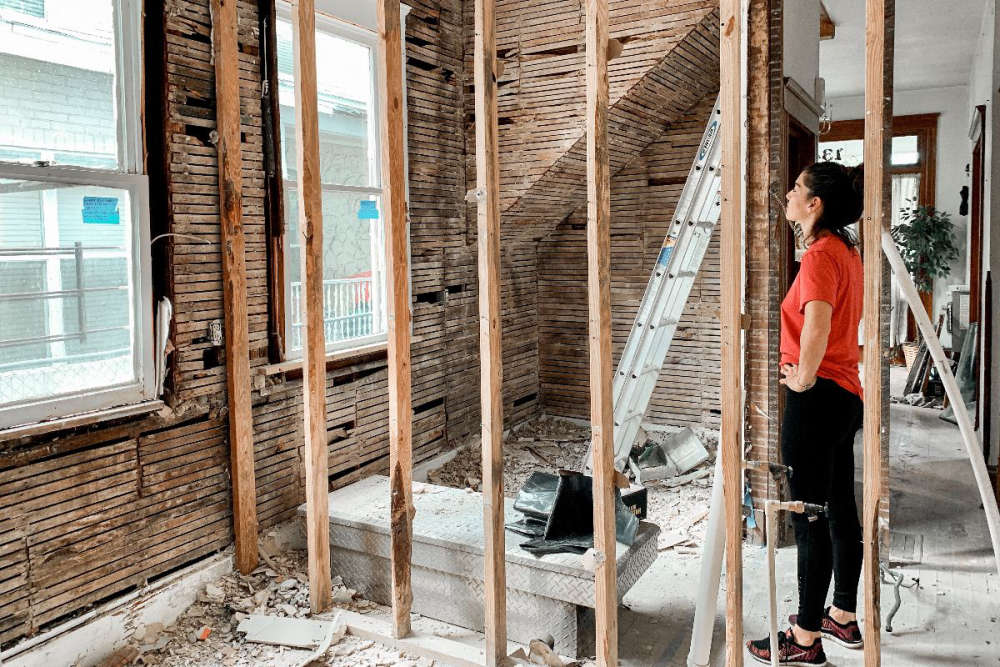 The total number of retrofits in the midlands this year stands at 1,150.
The number of homes retrofitted in Offaly is among the lowest in the country.
New figures from the SEAI show nearly 300 home energy upgrades were carried out in the county in the first half of this year, the fourth lowest in Ireland.
Works have been done at 400 houses in Laois, and 450 in Westmeath.
That brings the total retrofits in the midlands so far this year to 1,150, which is an increase of an increase of nearly 700 on the same period in 2022.
Nationally, nearly 22,000 home energy upgrades have been carried out, a jump of 150 percent when compared to the first half of last year.
Dr Ciaran Byrne, Director of National Retrofit at SEAI said:
"We are very pleased that overall demand has remained very strong across all schemes. Clearly, the increased grant values and new grant options introduced last year have made home energy upgrades much more appealing to homeowners.
The removal of VAT on solar panels has driven significant demand on this programme and it is likely to continue into the third and fourth quarters of 2023.
On the supply side, the additional registration of five one stop shops this quarter points to continued strong interest in the longer-term economic opportunities offered. We anticipate the increased supply to further drive demand and cost competitiveness."