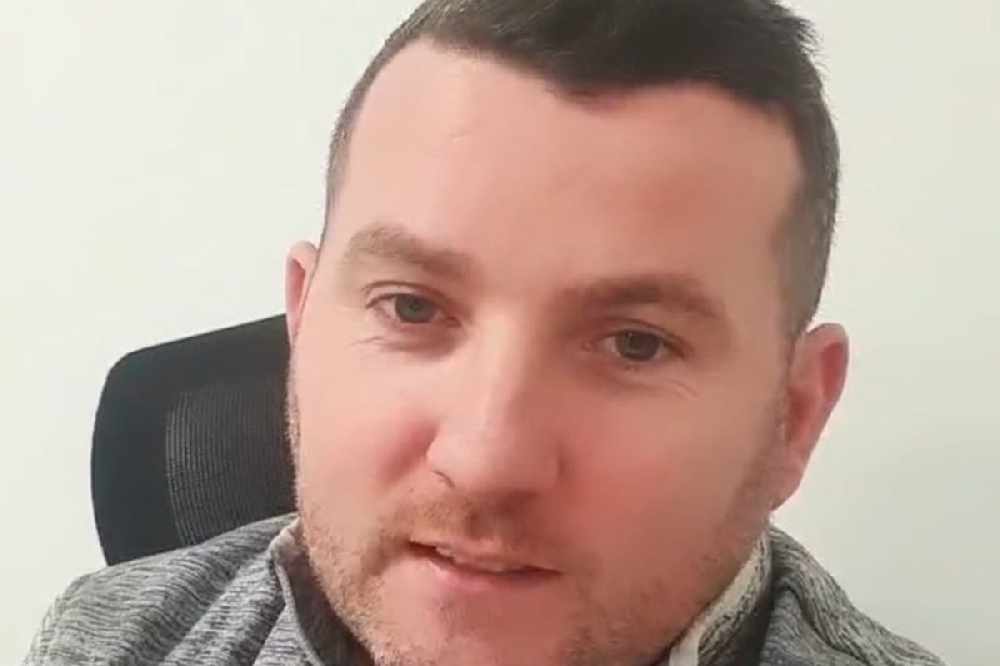 Some local companies are now sponsoring him along the way.
An Offaly man is donating 20 euro for every kilo of weight he loses.
Tullamore's Bernard Westman decided to take up the mission after noticing how tight his suit was getting.
And others are joining him along the way, with friends, family and even local companies now matching his donations to Accessible Counselling Tullamore.
He says he can already feel the positive impact it's having on his mood: