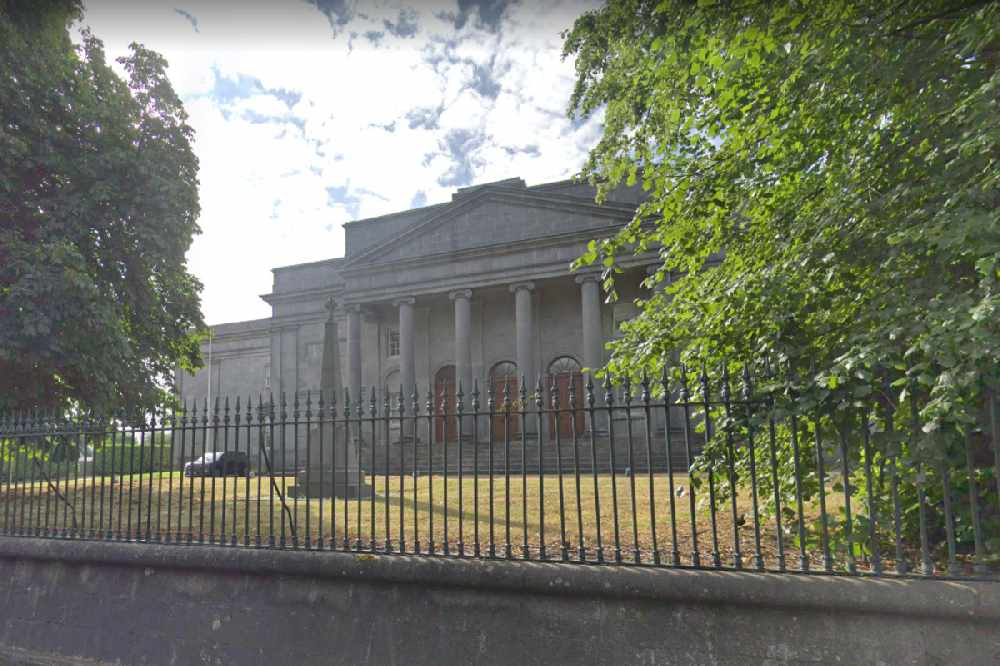 He was involved in a shooting incident last year.
A man told Tullamore District Court yesterday he intended breaking his curfew after a judge told him she would not lift it.
The court heard that Patrick Ward, a 31-year-old with an address at 1 Kilcruttin Halting Site, Tullamore, feared his life was in danger following a shooting incident in Borrisokane.
Ward, who is on bail since June on a serious assault charge, appeared before Judge Catherine Staines along with two others on similar charges, John Ward, aged 35 and from 6 Kilcruttin Halting Site, and 25-year-old Callan Ward, 15 Kilcruttin Halting site.
Bail was granted on condition the men stay away from the alleged injured party and two locations in Tullamore, observe a curfew between 10pm and 7am, and sign on daily at a garda station.
Patrick Ward applied for the curfew to be lifted on the grounds that it would not be safe for him to stay at his known address every night.
Following a claim of a threat to his life, Sergeant James O'Sullivan did confirm to the court there had been an incident in Borrisokane where Patrick Ward was a witness to two rounds of ammunition being discharged but it was not known if he was the intended target.
He was in the company of another man at the time when a third party discharged a weapon, hitting a car.
Judge Staines said she would not lift the curfew because of the seriousness of the charges but she would accept another address and would undertake to keep it secret, known only to the gardaí.
Patrick Ward said he had no other address to go to and for his own safety, he would not be sticking to the curfew.
He said he would not be breaching the other terms of the bail because he would be at a loss of €5,500, plus another €6,000 in a surety.
Sergeant O'Sullivan told Judge Staines he believed Mr Ward was safe at his own address because he is surrounded by family there.
Judge Staines adjourned the cases against all three men to February 5 next for service of a book of evidence and ruled that the DPP must have provided the book by that date.
She also instructed the garda to monitor Patrick Ward's whereabouts, given his stated intention to break the curfew.
The three men are accused of assaulting John McDonagh, causing him harm, at Kilbrook, Tullamore on August 26 last year.