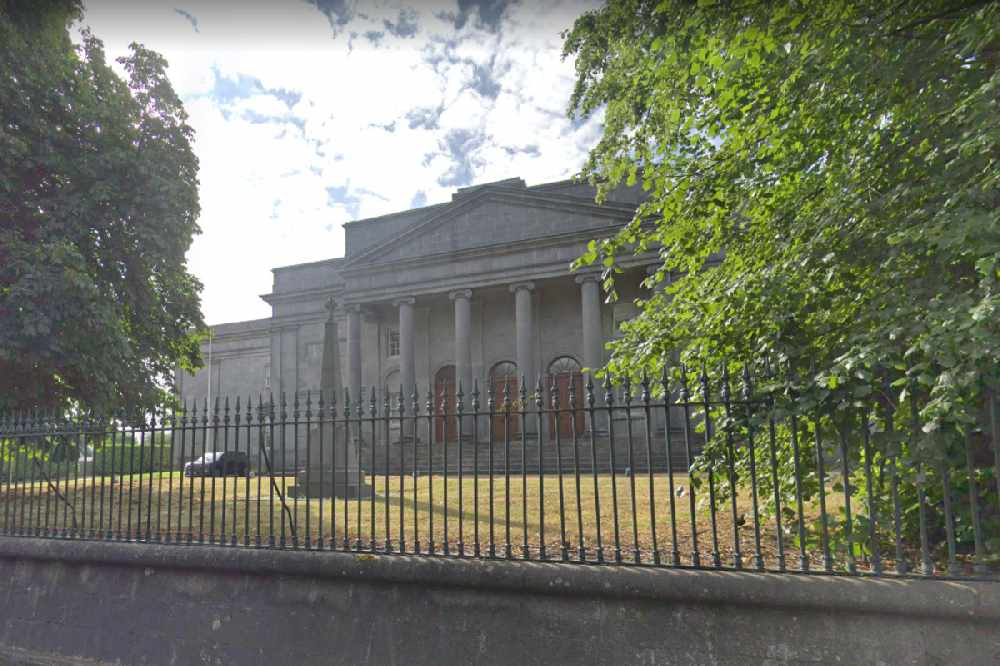 He appeared before Tullamore District Court.
A man threatened to strip the teeth out of a garda when he was off duty and throw them on the road in Mullingar.
The same man threatened to burn the house of another man and Judge Catherine Staines sentenced to 20 months in prison at Tullamore District Court.
But Thomas McDonagh, a 33-year-old with an address at 26 Presentation Place, Birr, walked free from the court after lodging an appeal against two consecutive 10-month sentences imposed on him.
Mr. McDonagh had pleaded guilty to handling a stolen white Adria Mobil touring caravan, worth €3,000, at 32 Portavolla, Banagher on July 5 last year.
He also admitted threatening Paul Jones, who bought the caravan, and Garda Conor Fanning.
A charge of handling the stolen caravan had also been brought against another man, Michael McDonagh, aged 24 and from 32 Portavolla, Banagher, but it was struck out when both defendants appeared in court on Wednesday, January 8th.
Outlining the background to the prosecution, Sergeant James O'Sullivan told the court Mr Jones had been asked if he was interested in buying the caravan and it was sold to him for €3,000.
The caravan had been stolen in the UK and brought to Ireland and the injured party was at the loss of €3,000, Sergeant O'Sullivan detailed.
The threat to Garda Fanning was made on May 23 last year, he added, when Thomas McDonagh leaned into a patrol car at Presentation Place in Birr and told the garda he would strip his teeth out and leave them all over the road when he saw him out of uniform in Mullingar, the town where the guard lived.
Sergeant O'Sullivan said the threat to Mr. Jones was made during a telephone conversation about the €3,000 and the victim was told his house would be burned.
Judge Staines was told Thomas McDonagh had 30 previous convictions, including nine for theft.
Donal Farrelly, the solicitor defending Thomas McDonagh, said his client had a serious alcohol problem but was attending AA meetings twice a week and was also under the supervision of the Probation Service in relation to a case before the Circuit Court.
Mr. Farrelly said Thomas McDonagh was involved in the matter of the caravan because he was helping out a cousin who was its reputed owner and he was getting nothing from it himself.
He had been drunk and depressed at the time of the threats, apologised for making them and had no memory of making them. He had not taken a drink for three months.
Imposing the sentence, Judge Staines said the offences were extremely serious and Thomas McDonagh had been involved in a criminal enterprise involving the sale of a stolen caravan and had threatened a garda.
She fixed recognisances for an appeal and those were taken up by the defendant.