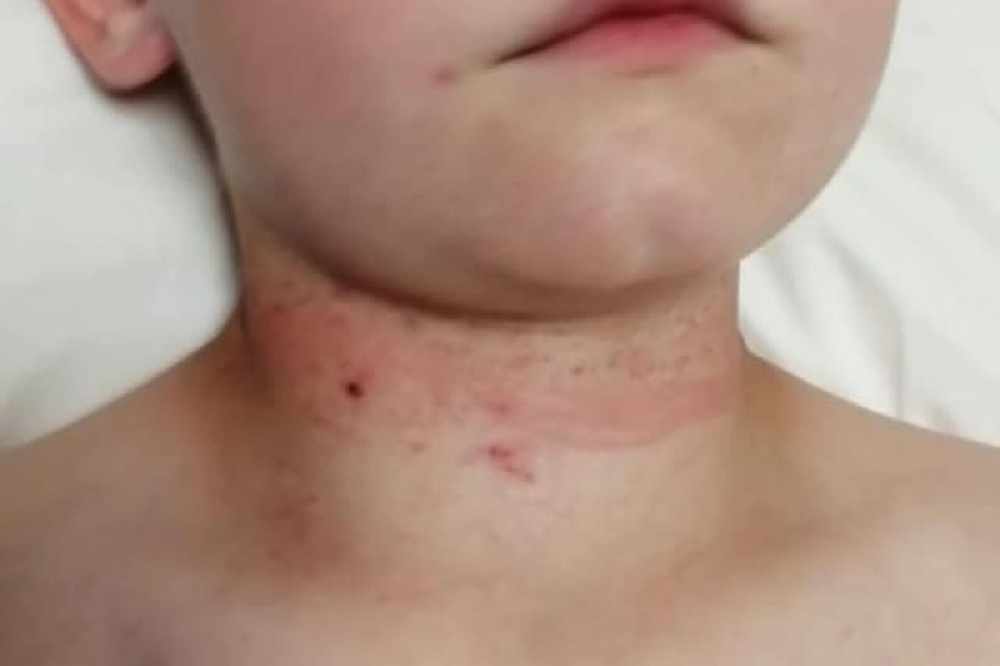 She's warning other parents to be careful.
An Offaly mum is warning of the dangers of cable ties after her four year old tightened one around his neck.
Denise Kelly says Riley's face was puffed and swollen as it was so tight.
After several attempts, they were able to remove it and rushed him to Mullingar Regional Hospital.
The Rahan woman spoke to Will Faulkner on Midlands Today about the terrifying experience but thankfully he's ok: