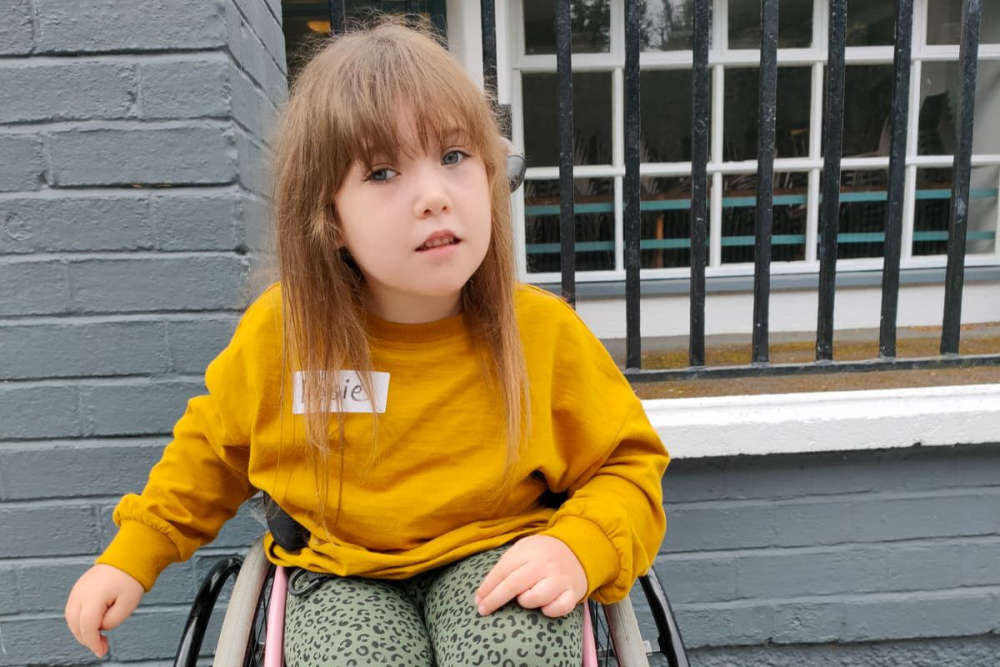 She says another 81 children are in the same situation across Ireland.
An Offaly mother says she's watching her daughter's condition deteriorate during a two-year wait for a major orthopaedic operation.
Seven year old Rosie suffers from spina bifida and is confined to a wheelchair.
A date of October 4th was given for the procedure before being cancelled due to bed shortages - and has yet to be re-arranged.
Her mum Jessie Mortensen says another 81 children are in the same situation across Ireland: