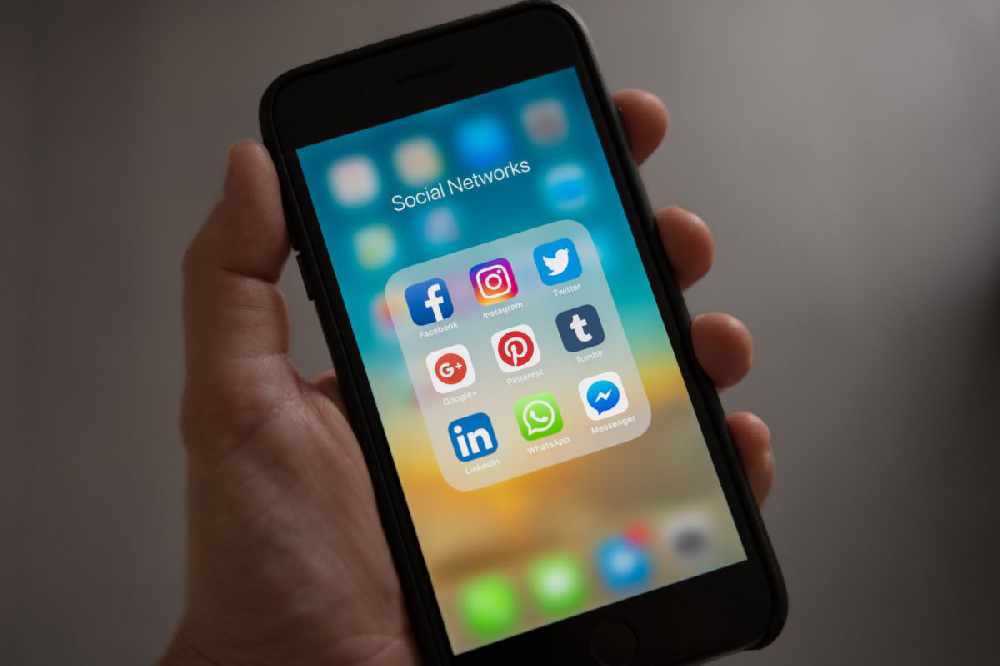 Birr's Stella O'Malley thinks the relentless nature of social media can lead to anxiousness and irritability.
Carve out time to reflect on the past decade heading into the New Year.
Birr Psychotherapist and Author Stella O'Malley also believes the relentless nature with which we check social media accounts makes people more anxious and irritable.
A recent survey by Deloitte says the average person in Ireland check their phone 55 times a day.
Ms. O'Malley says everyone needs to take a break from their busy lifestyle: