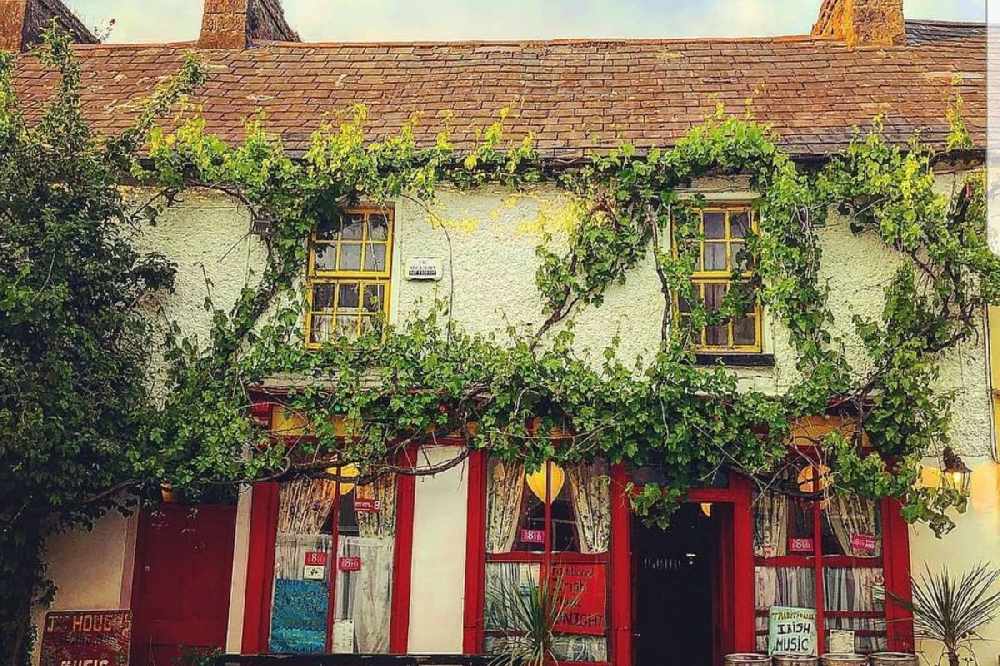 Photo Credit: JJ Houghs Facebook page
Ger Hough attempts to show the journey a lot of publicans in Ireland are currently on.
One publican in Offaly is getting creative with his festive advertising.
Owner of JJ Hough's in Banagher Ger Hough, has released a Facebook video charting the journey of a proprietor attempting to open in the ever changing world of covid-19 restrictions.
Plenty will say he's captured the mood exactly: