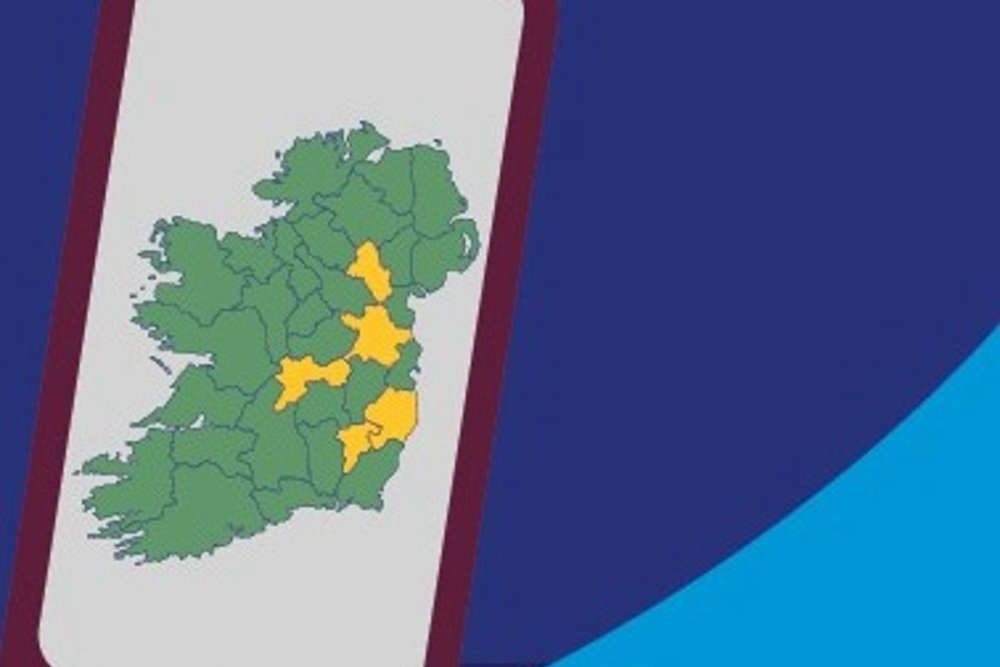 A new PayPal survey of online spending has found they spend more on local products than most other counties.
Residents in Offaly are among the biggest spenders on local products in the country.
A new PayPal survey of online spending ranks them 5th, behind Wicklow, Carlow, Meath and Monaghan.
Faithful shoppers shell out an average of €634 on Irish websites.
They also enjoy buying products from outside of Ireland, coming in third for spending on non-Irish goods, behind only Carlow and Wicklow.
Dermot Jewell from the Consumer Association says there's still a demand for bricks and mortar stores:

Women spent considerably more with Irish websites, estimating an annual spend of €534, compared to €351 spent by men.
Wicklow consumers spent the most with websites in Ireland with an average of €972. Carlow came in second place €915, with Meath forking out €819, and those in Monaghan spending an average of €773.
Áine Waldron (27), full-time gym instructor and part-time physiotherapy student from Mayo, said: "I work full time Monday to Friday and have college classes at the weekend, so online shopping is often my saving grace when I simply don't have time to go anywhere. Lots of the local shops have rolled out delivery services and online shopping options since the pandemic began, and it's made everything so much easier. I'm more inclined to shop local now and can see how important it is to give that support. Coming home to deliveries of books, groceries or clothes from local retailers always feels a bit more special – and it's super convenient."
When it comes to spending on websites outside of Ireland, over three quarters of consumers spent online internationally last year, with people from Carlow spending the most with an average of €678. This was followed by Wicklow at €561, while in Offaly it was €508, Longford's average was €450 and in Kildare it was €425.
The most popular non-Irish destinations to buy from were found to be the UK (74%), Europe outside of the UK (48%) and China (28%). Meanwhile, some 16% of respondents bought from websites in the US.