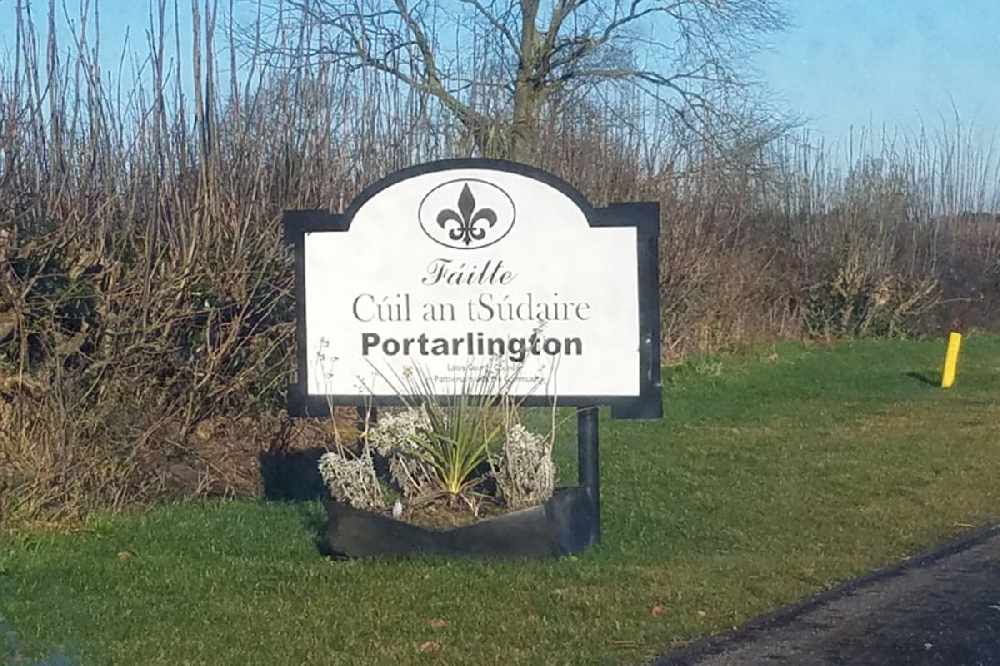 It's expected to reopen this evening.
An Offaly road that's prone to flooding is to reopen this evening after major works were carried out.
The Bog road in Portarlington is a link road that is particularly used to reduce traffic in the town when the schools return.
Fianna Fail councillor Eddie Fitzpatrick says the old bridge was removed and replaced with a new realigned one.
Culverts have been installed which allows the free flow of water underneath the bridge without disturbing traffic flow.
He was down on site this morning and is hopeful the road will NOT flood in the future: