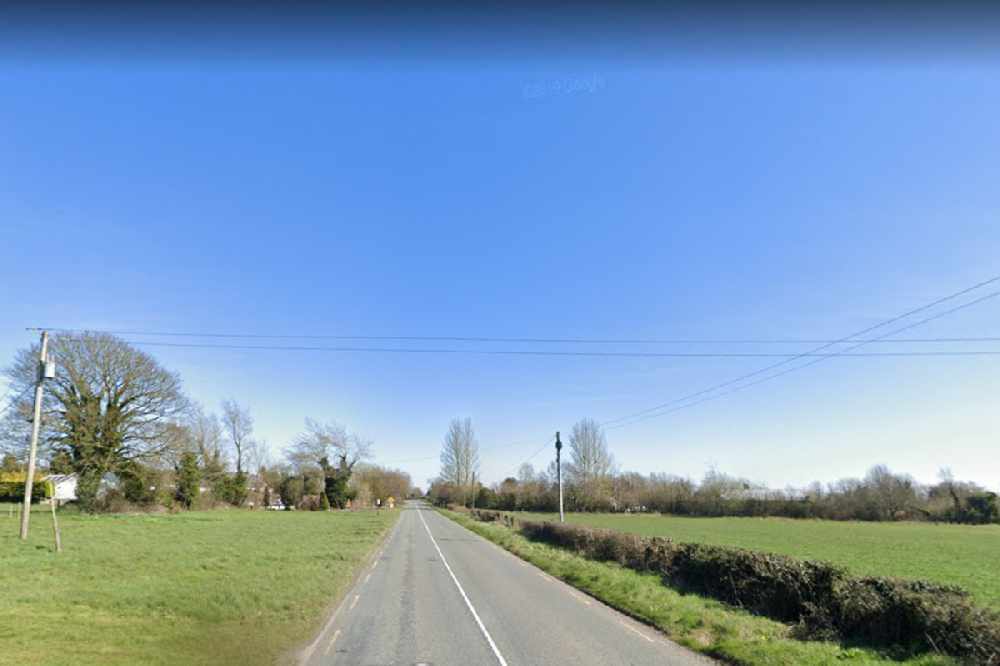 It's believed to be a crucial development to link north and south of the county.
A stretch of road linking Tullamore to Enfield could soon be reclassified as a national road.
The R402 passes through Ballinagar, Daingean and Edenderry and experiences traffic volumes ranging from 5,000 to 18,000 vehicles a day.
Offaly County Council is writing to the Transport Infrastructure Ireland CEO to seek the move.
Fianna Fáil councillor Robert McDermott says it's a crucial development to link north and south of the county: