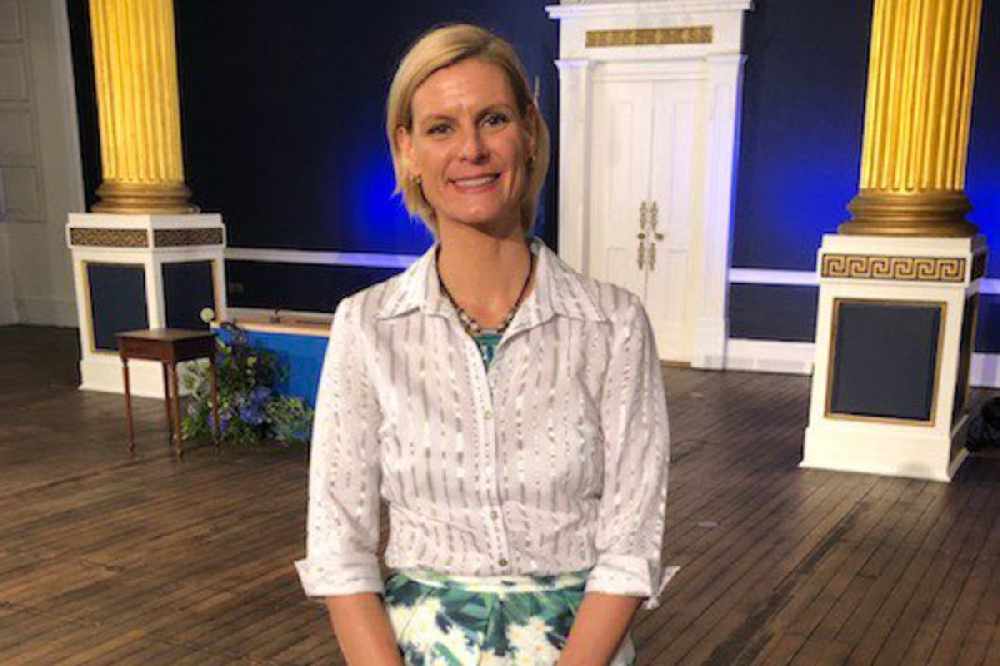 One million users of Facebook in Ireland have been affected.
Super Junior Agriculture Minister Pippa Hackett is caught up in a major leak of personal data affecting one million Facebook users in Ireland.
65 TDs as well as the Offaly Green Party senator have had their full names, phone numbers, birth dates and marital data shared online.
The information was taken during a hack of the social media platform in 2019.
The Journal reports the information has been circulating on obscure parts of the internet since then.