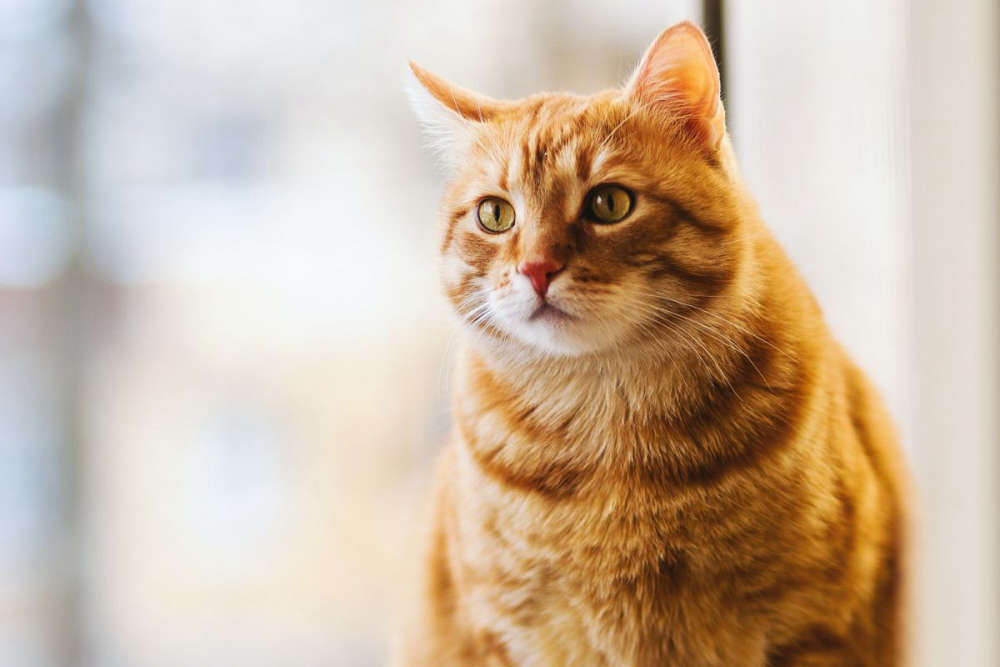 They believe it needs to change immediately.
An animal welfare group in the midlands believes the country's attitude towards cats needs to change.
The warning comes as an explosion of newborn kittens is reported by organisations across the region.
Offaly SPCA volunteer Shirley says people don't realise the importance of neutering cats.
She's issuing a stark message: