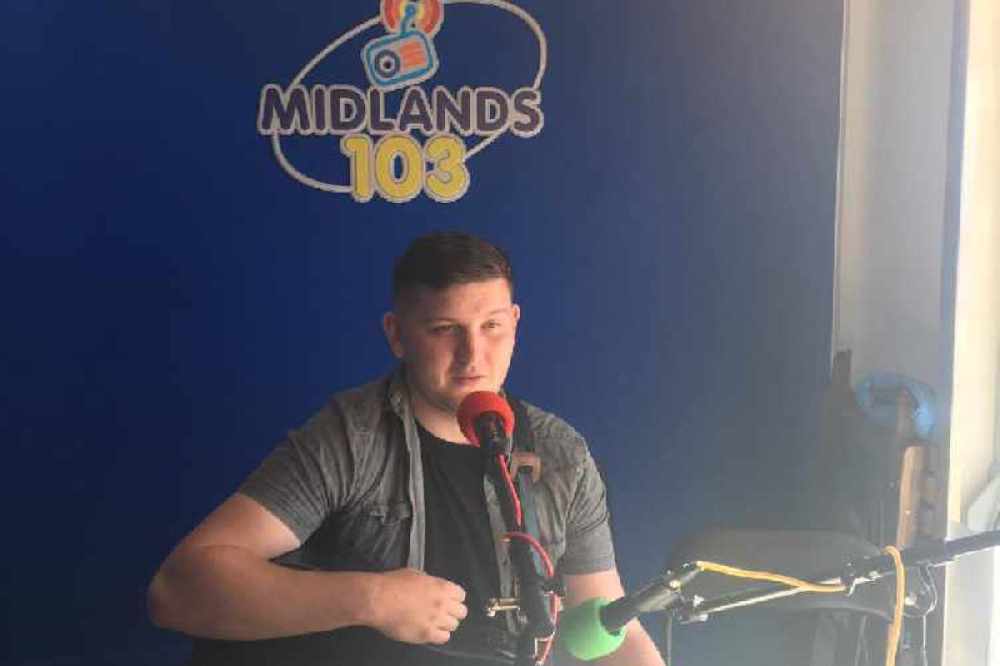 Clara's Alex Roe is in the final of the TG4 talent show.
An Offaly country music star is hoping to bring glory to the midlands next week.
Clara's Alex Roe has made into the final of TG4 talent show Glór Tíre.
It's been a long journey, with the series starting this time last year but facing interruptions thanks to covid-19.
Winning would give Alex the opportunity to make an album - something to add to the success of his new single having soared to number one in the iTunes charts.
He's looking for your support to make it all the way next Tuesday.