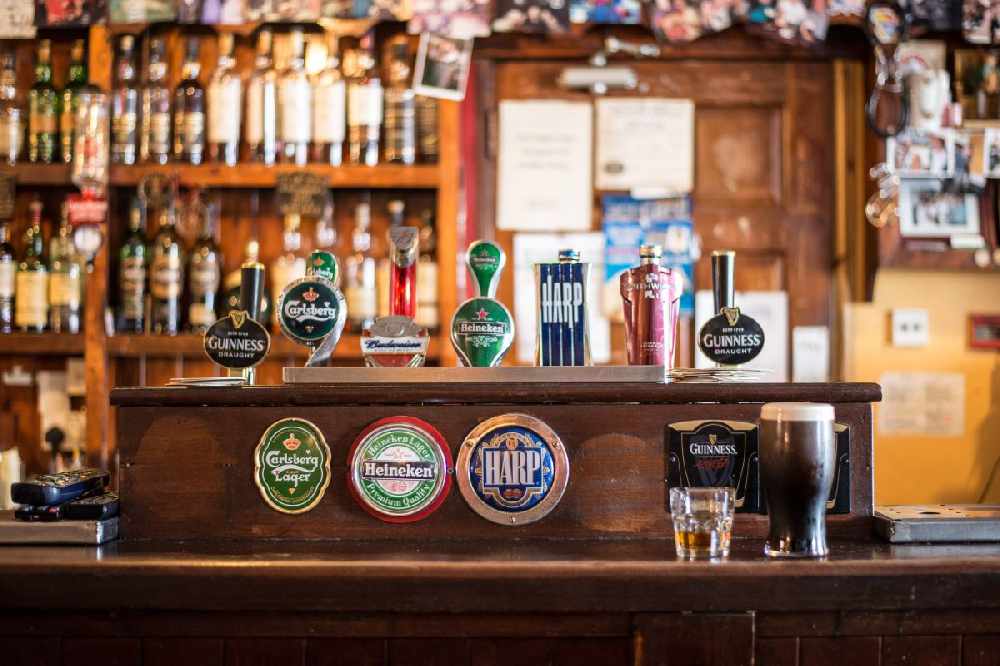 She says the government has absolutely no idea what it's like in rural Ireland.
Rural independent TDs say they're totally opposed to giving gardaí new powers to shut pubs for breaching public health guidelines.
The Dáil is debating this evening the proposed legislation that would allow gardaí to shut a pub for the rest of the day if caught flouting the rules.
Repeated breaches may lead to a publican having to close their business for up to 30 days.
Laois-Offaly Independent TD Carol Nolan says the government doesn't understand how rural establishments operate:
But Justice Minister Helen McEntee believes the powers will help the country return to a more open society faster: