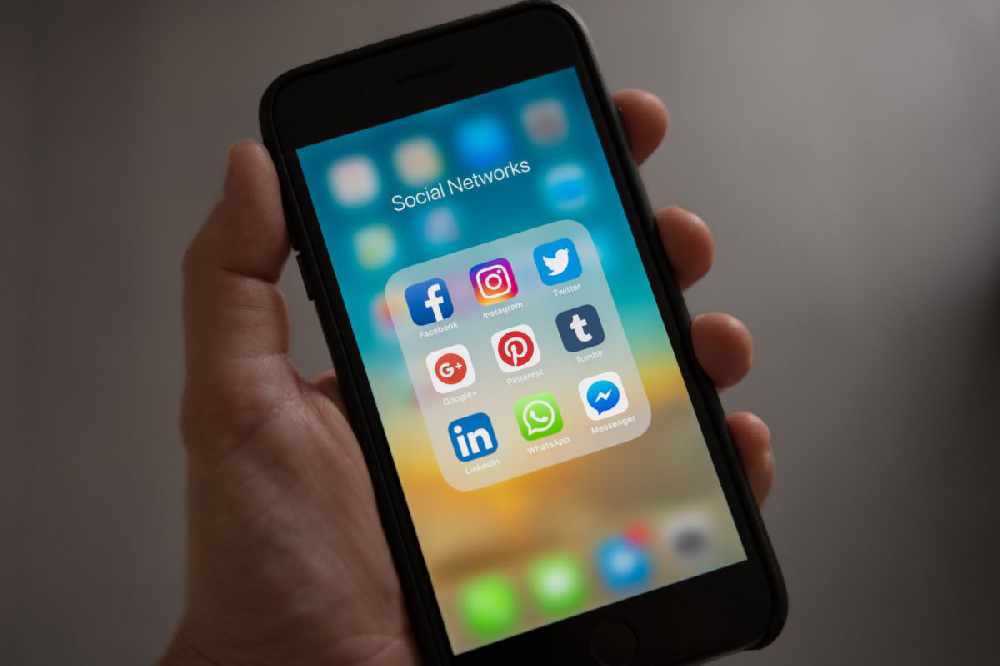 The message comes on Safer Internet Day.
An Offaly teenager is encouraging people to think critically about their internet usage.
Jane Smith is a youth panelist at Webwise, which helps to educate parents, teachers and young people about improving online well-being.
A recent Cyber Safe Kids survey of more than 2,000 children found 92 per cent own their own smart device.
The third year student at Sacred Heart College in Tullamore says that isn't something to be afraid of: