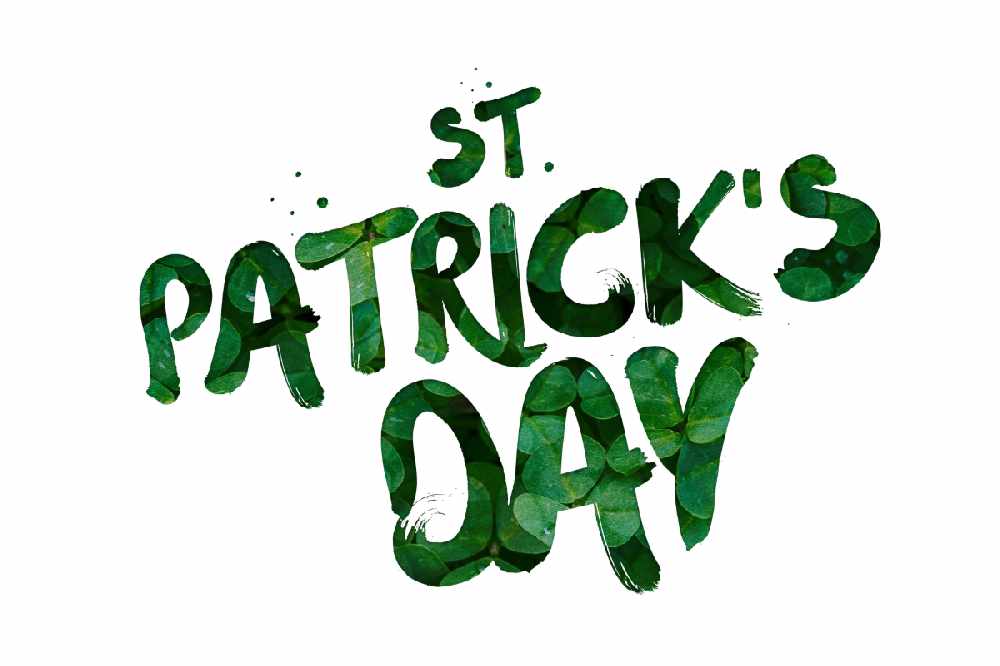 They hope to be back in 2022.
Tullamore is going two years without any St. Patrick's Day parade.
The organising committee has today confirmed this year's event is officially cancelled.
They say, while this decision is expected, they wanted to make a formal statement to clarify the matter.
It hasn't been possible to hold a meeting of the committee and the organisations and groups who usually enter the parade cannot meet to make arrangements either.
The committee will remain in place and they're looking forward to "the biggest and best Parade in 2022 when we will hopefully have this Covid situation well and truly behind us".