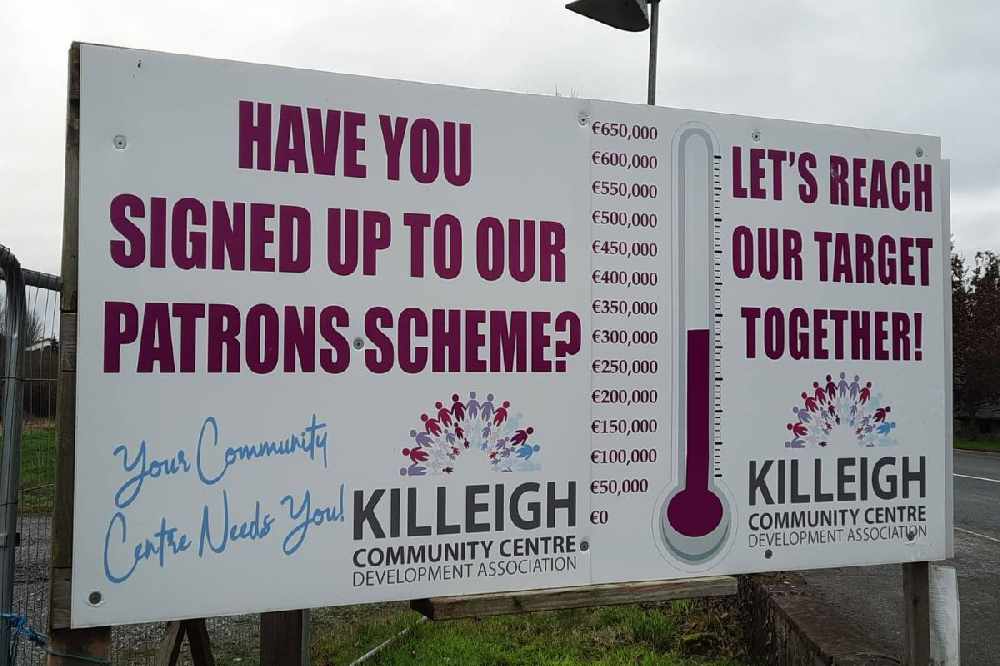 The community has been working on the plans for years.
An Offaly village is receiving a major funding boost to refurbish their local community hall.
Killeigh Community Centre Development Association will receive €200,000, under the LEADER programme.
The group has been planning to re-develop the old Macra hall for a number of years.
They had spent 2020 putting together plans for the building and working on planning permission and ownership issues, and say they're delighted to now focus on putting shovels in the ground.