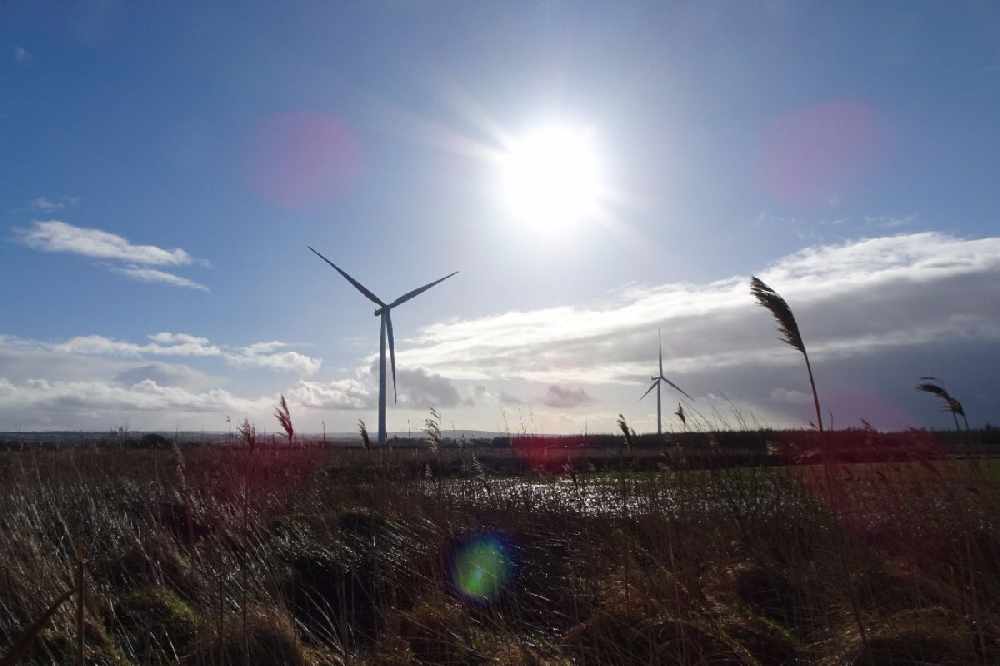 The turbines are currently under construction in Cloncreen.
An Offaly windfarm is set to be a key part of the government's green energy policy.
A Bord Na Mona development in Cloncreen was successful in bidding to be part of the latest renewable energy support scheme.
Along with a facility in Mayo, it will supply electricity to over 100,000 homes once operational.
Construction began on both windfarms a month ago.